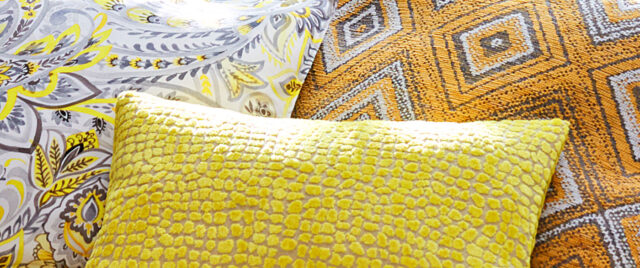 Graphics in Yellow and Grey, mimosas, paisley and a touch of Mango: the new soft Skandi-mix harmonizes perfectly and yet seems as effortlessly natural as a meadow in spring.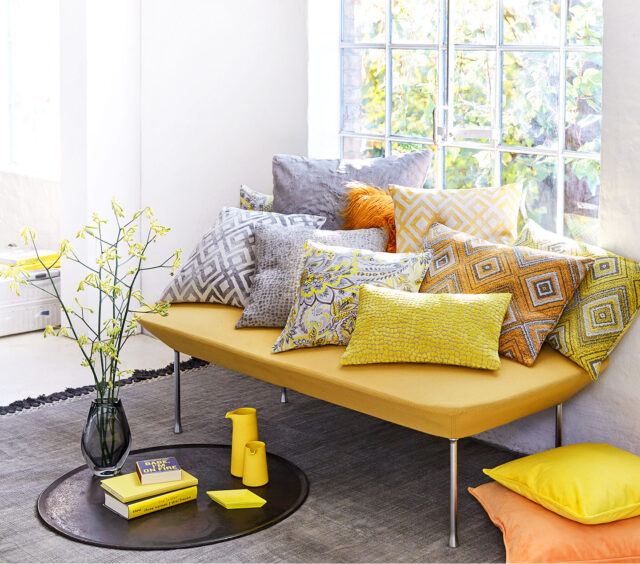 COCOON – the Fake Fur.
---
In addition to the golden honey-tone shown here, our downy-soft short-hair fur is to be had in 6 more colours. Now on our homepage!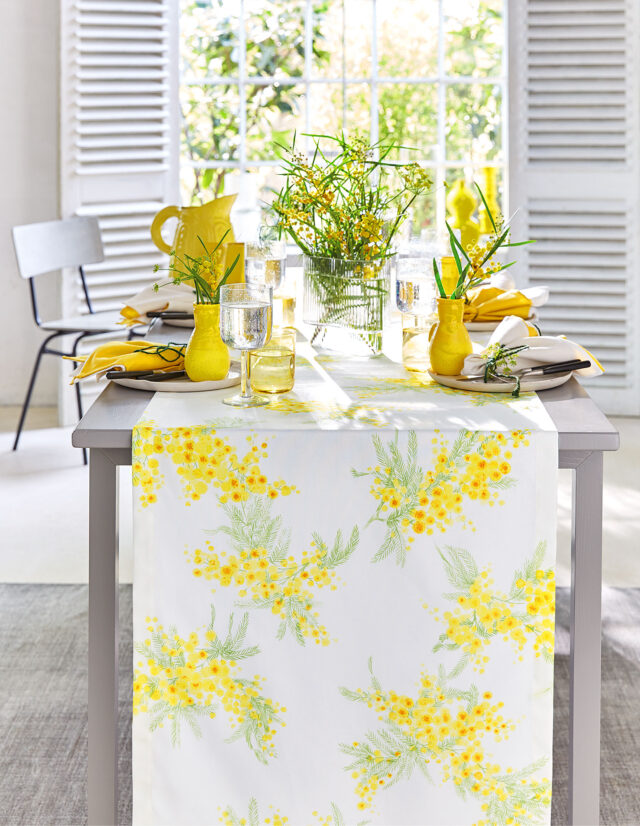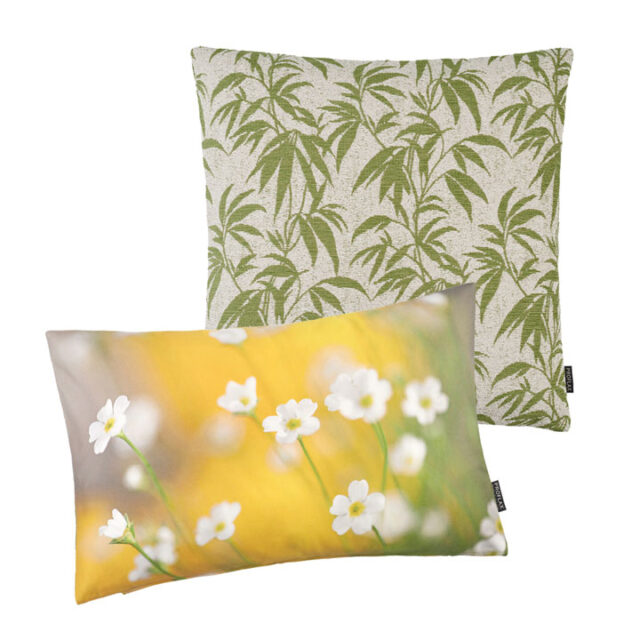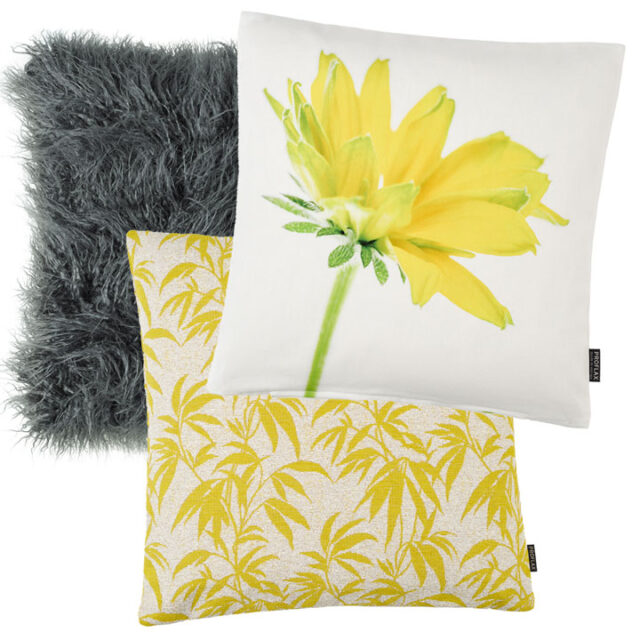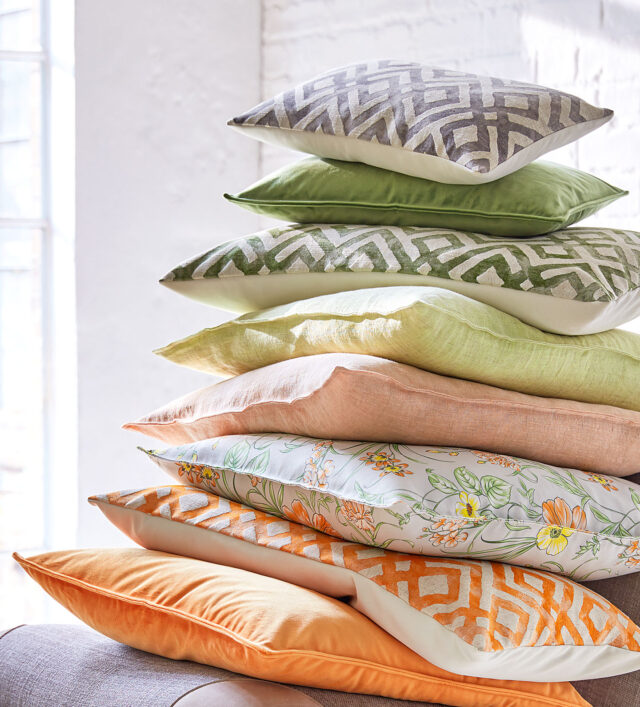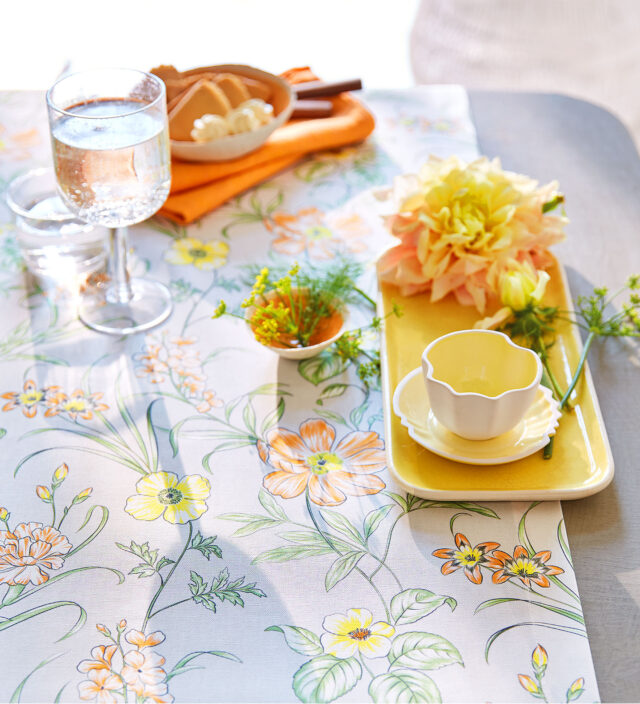 Our Basics FRANKY & SECRET.
How to become a must-have in simply every season? Our cuddly-soft, all-time favourites have it down pat: doubleface FRANKY scores with subtle bicolour, the fine mesh optics and – brand new! – pastel Yellow, Heaven or Viola. For cuddle fleece SECRET, it's over 20 shades that ensure that you always find exactly the colour nuance that matches the current interior fashion. And with Aqua, Sonne, Mango and Viola, there are four more to boot!