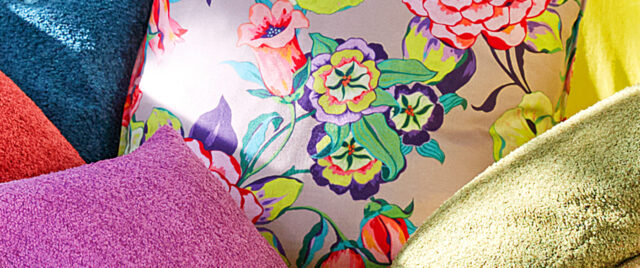 Summer celebrates in colour, and that so exuberantly, light-heartedly and vibrantly as never before: from posh nuances to Mexican florals to multi-coloured ocean floor. We adore!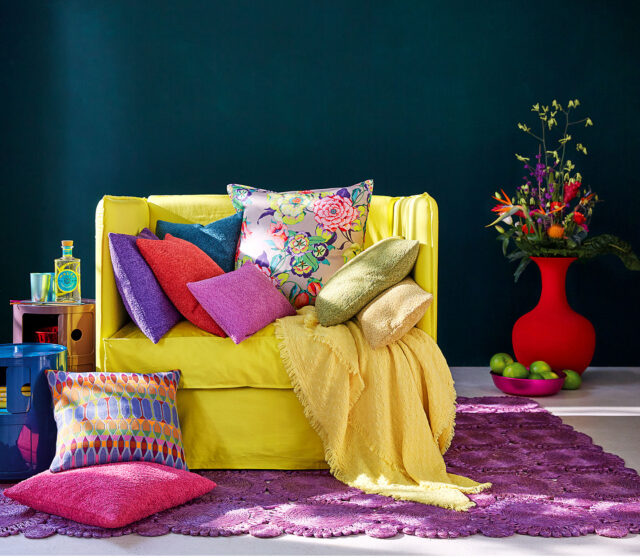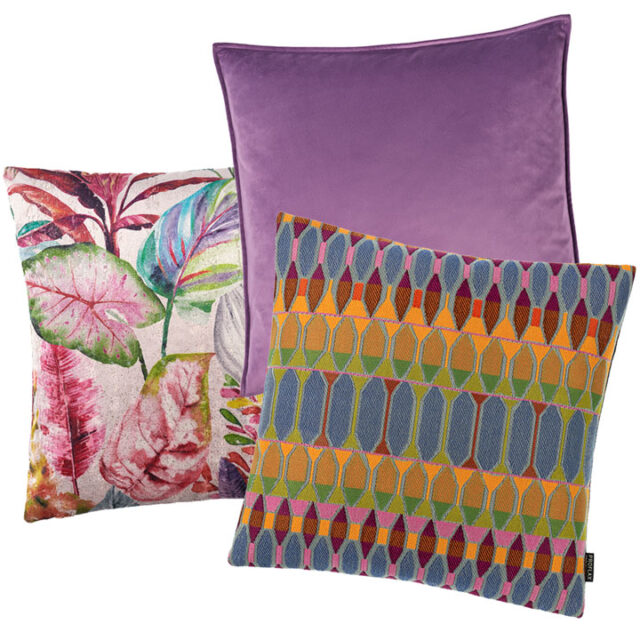 MELINO
---
Mega-elaborate handicraft, a pattern reminiscent of Italian palazzo façades and the many stylish colours – with MELINO, the must-have effect is woven in!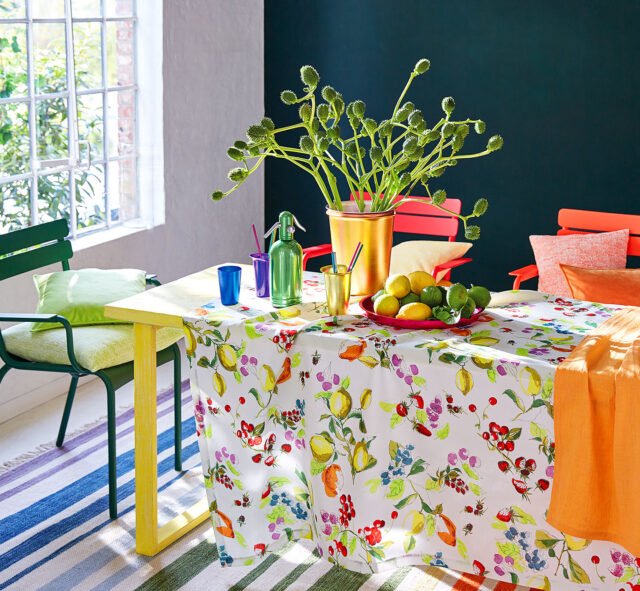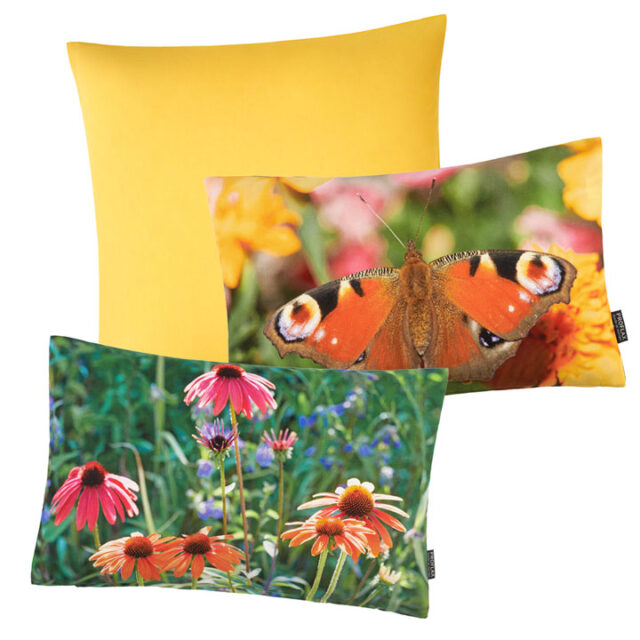 Low Waste
---
Right from the planning of our designs and sizes, we do everything possible to avoid remnants – the best wastage is still that which doesn't happen.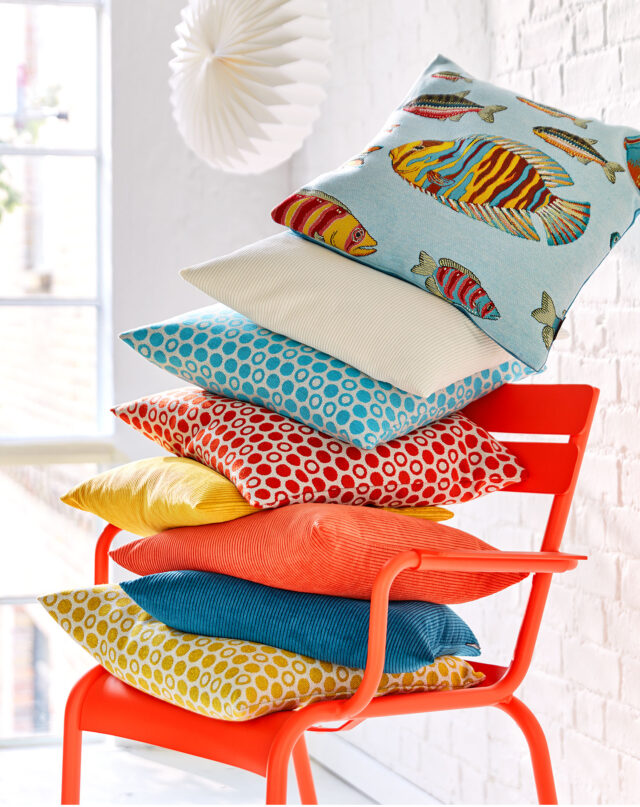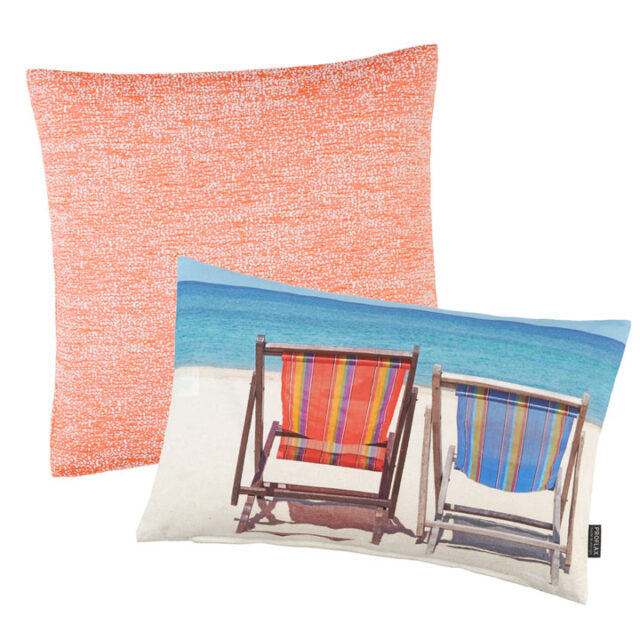 SEALIFE
---
It's Ocean Art: the woven fish of SEALIFE shown above are so detailed, specially coloured and meticulously worked out, that they could almost be taken for a gobelin.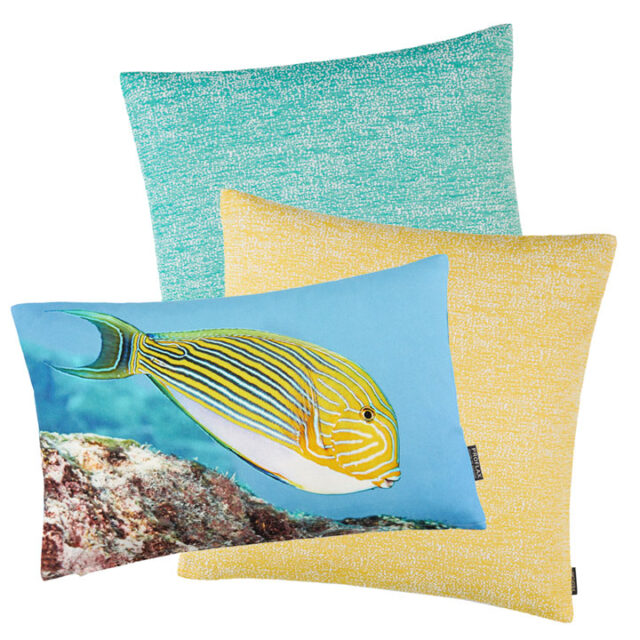 Online
---
Ripe for the Cushion Islands? Then you'd best fetch ARUBA in all six Caribbean colours. Now in our online shop!