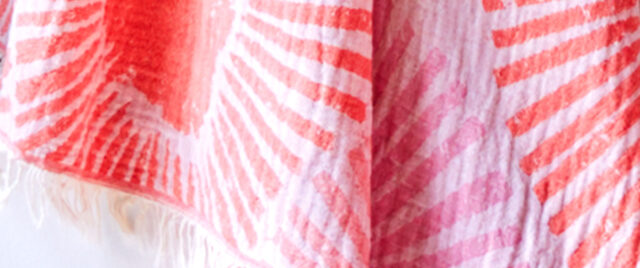 Whether as decorative highlight on the sofa, casual scarf, pullover-substitute for cool evenings or travel companion – there's no doing without our new summer throws in any situation in life! They are mega-soft, astonishingly light and what's more, come in ravishing designs and the top-chic shades of the season! Because the colour palettes are coordinated to harmonize, our four beauties can be mixed at will, e. g., in fruity orange tones, non-colours and graphite shades, as pictured here at the left.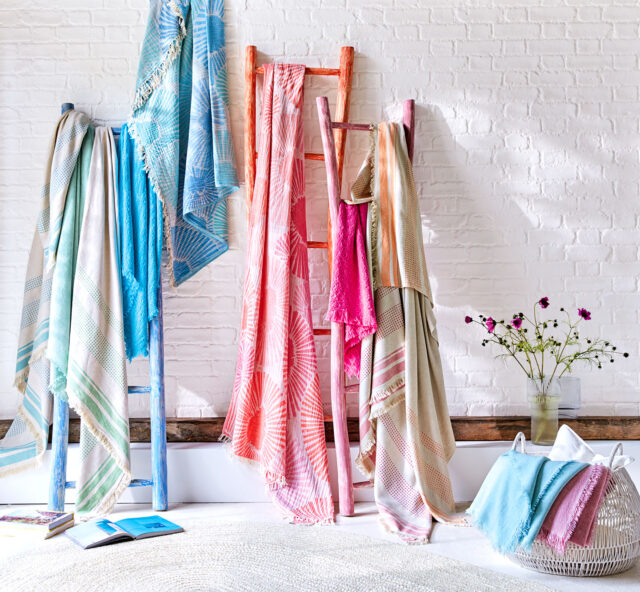 Ready To Travel
---
VIVA is a real featherweight and fits into even the smallest corner of your suitcase.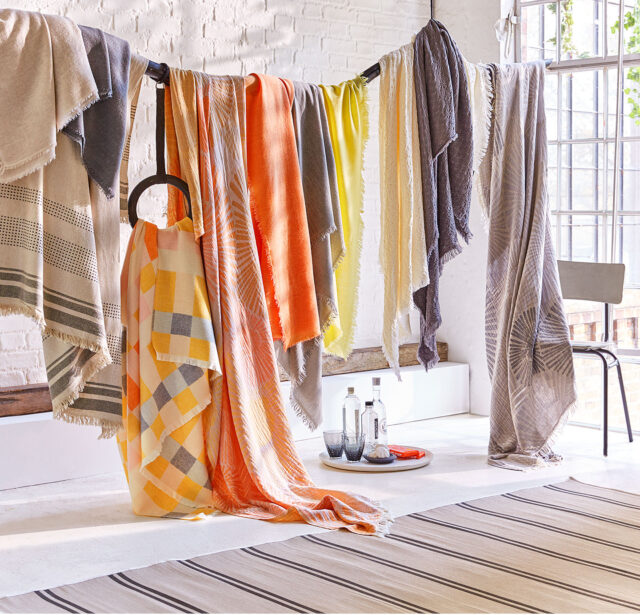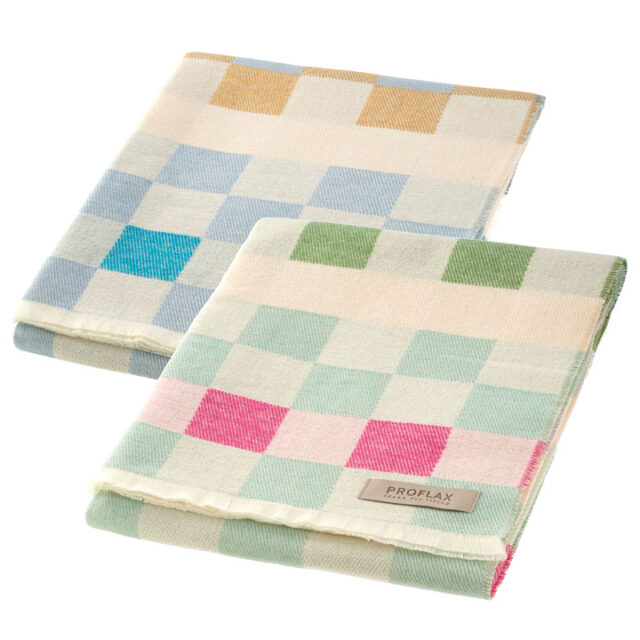 Basket-Optik
---
So chic as sustainable: the pattern of CESTINO that looks like basket-weave comes directly from the international catwalks and consists of 45% recycled fibres.