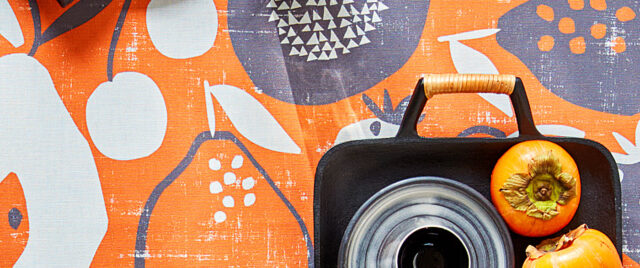 Black & white is and will remain a darling-duo: It makes mixing patterns super easy and, with a shot of colour, can instantly zap the styling to "Wow!" – like here with Papaya, Mango or Orange.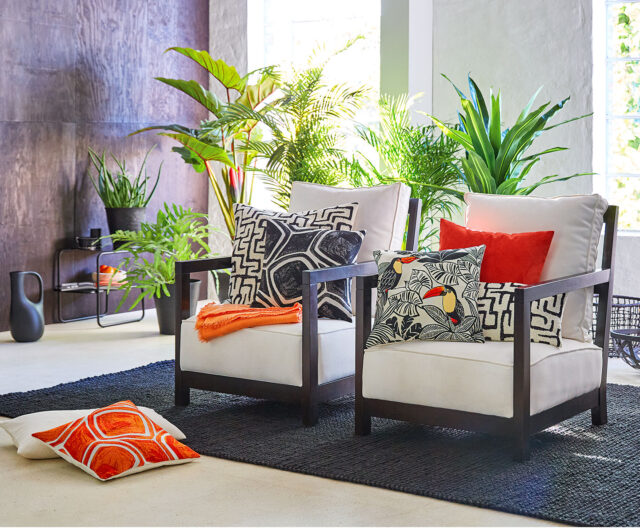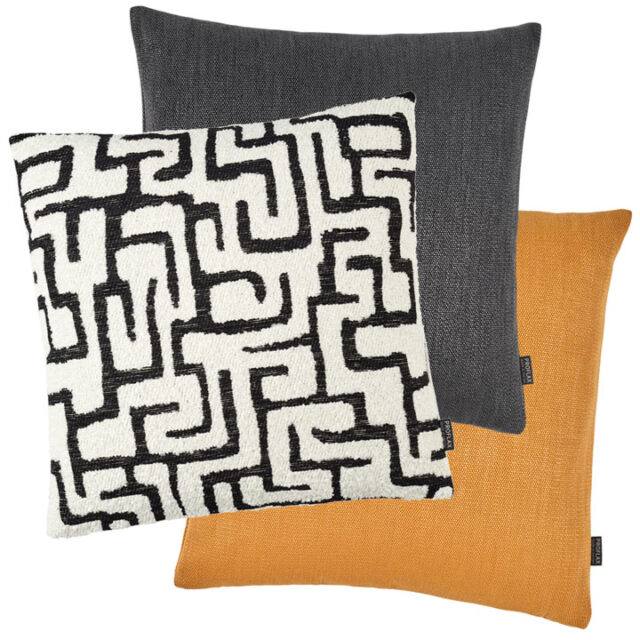 TONDA
---
Of course we love mazes! Especially when they are made of cushy, extra-thick bouclé and appear so wonderfully imperfect as those of TONDA.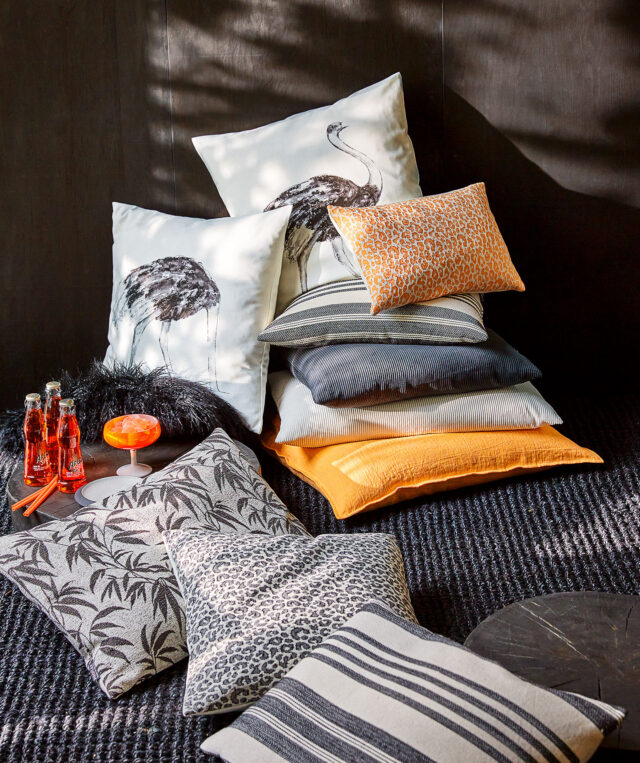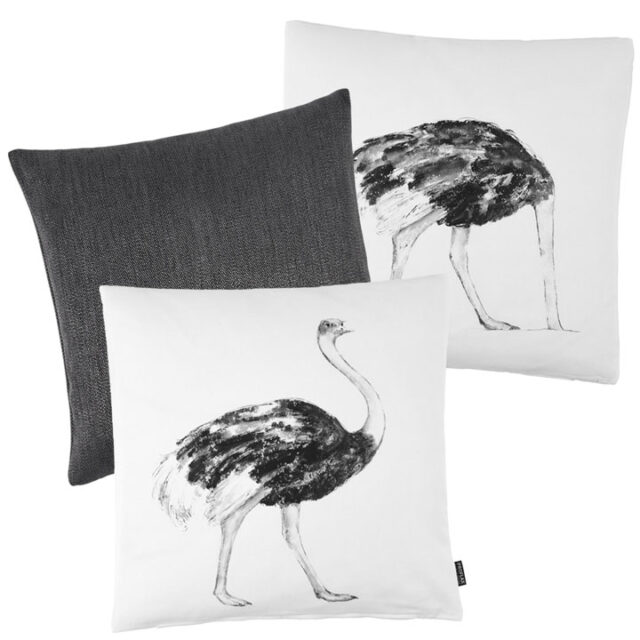 Hand-Painted
---
Heads up! Or head in the sand: along with many other charming motifs, ostrich ARTIST is drawn by hand by our in-house designers.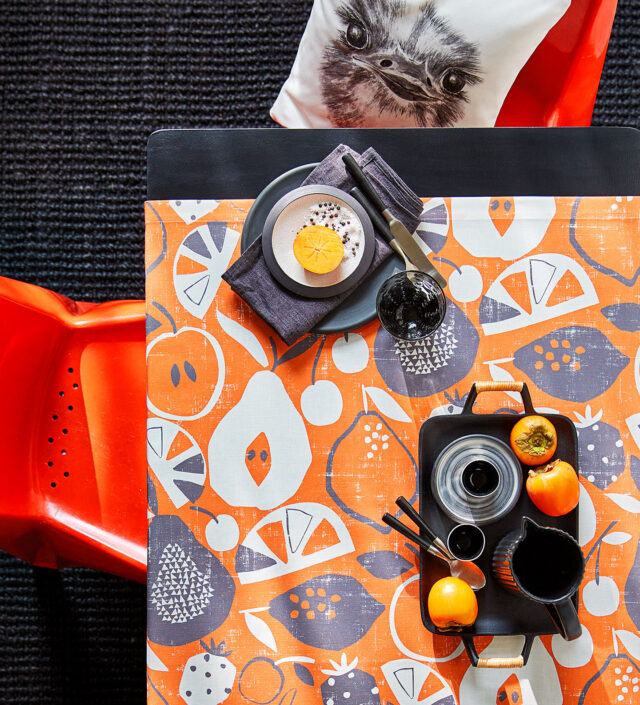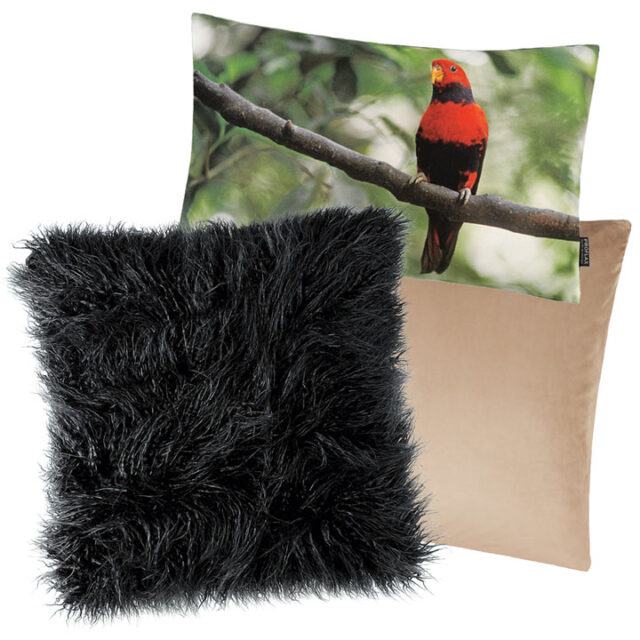 Fake Fur
---
Like all of our furs, Tibetan lamb OSCAR is an imitation that in both look and feel is just as luxurious as the original. If you want to admire all 8 shades of the casual long-hair, check them out online.