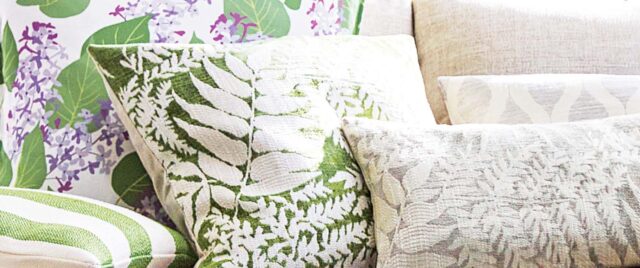 All together now, bloom! All sorts of enchanting blossoms create an individual Spring feeling – from gossamer-delicate Flieder to bright, colourful meadow flowers.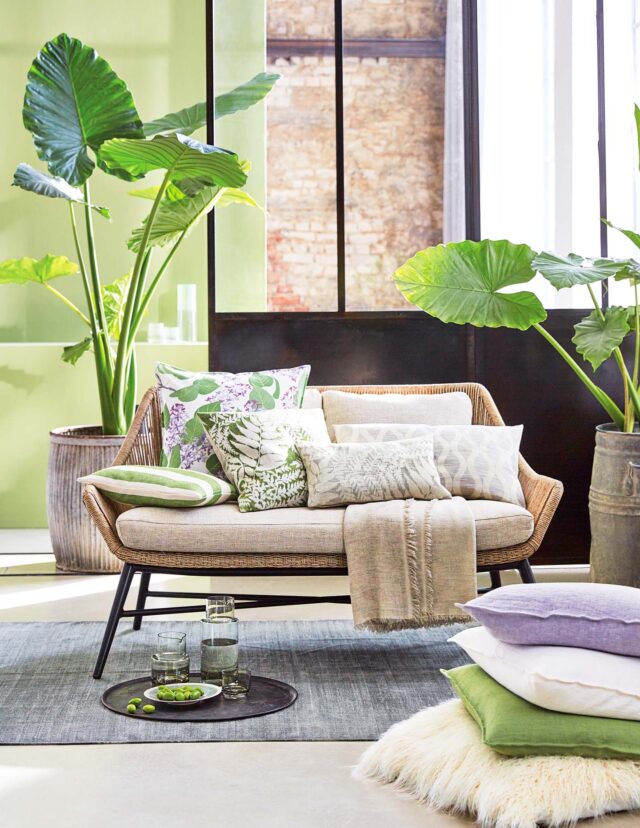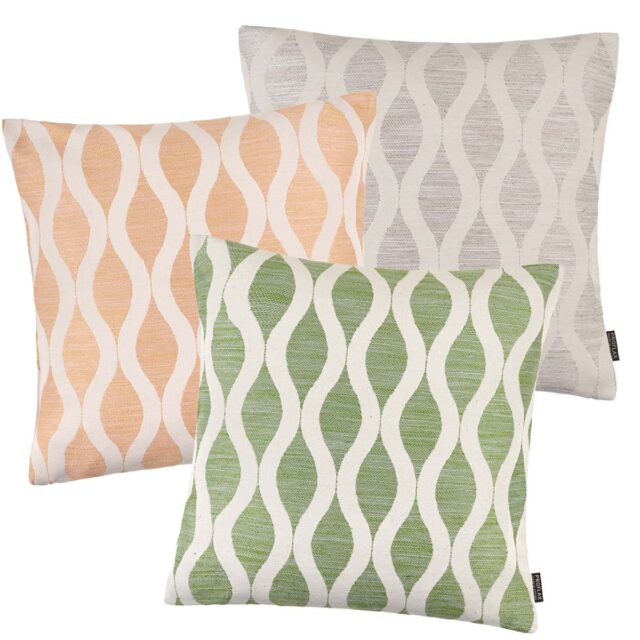 MINELLA
---
The new Italian wave from MINELLA is woven in fil-à-fil, too – the reason for the lively bi-colour of the background.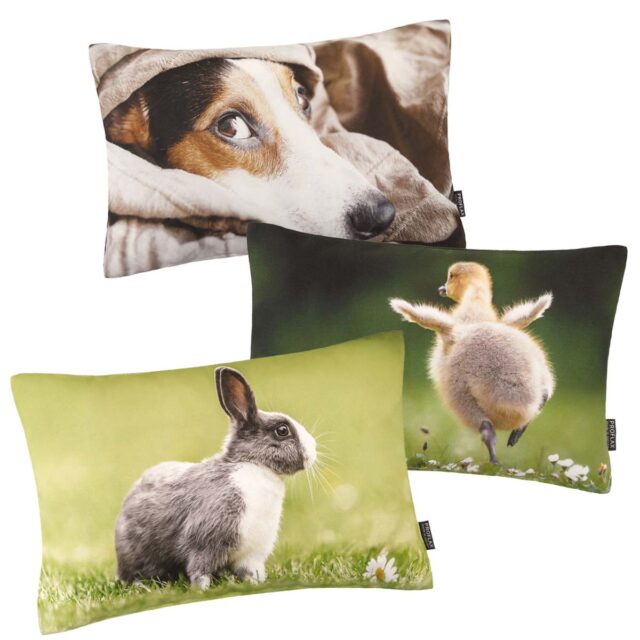 Eco-Prints
---
Whether lovingly chosen photos or hand-drawn sujets – all the PROFLAX digi-prints are genuine Europeans and are produced in line with strict environmental regulations.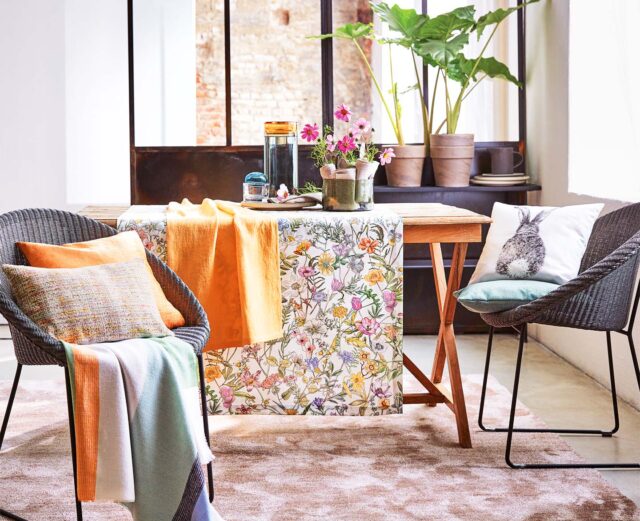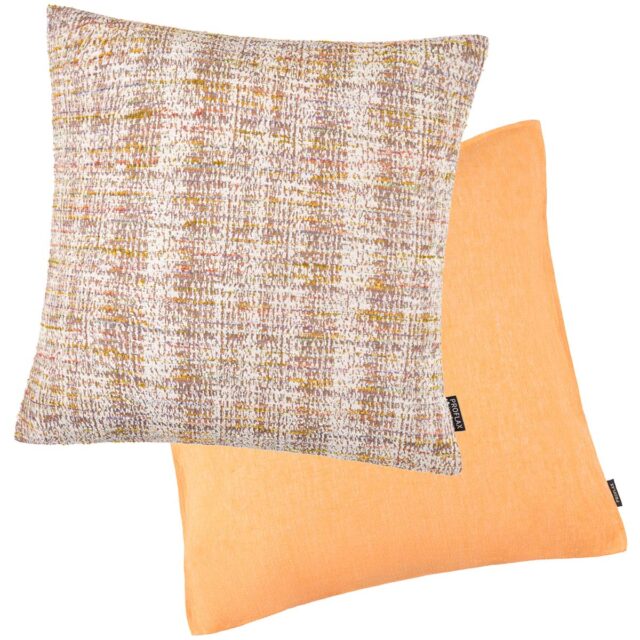 PICTOR
---
This cool, "destroyed" chenille has picked out a whole palette of spring colours and so gets along beautifully with solids such as Mango or Kiwi.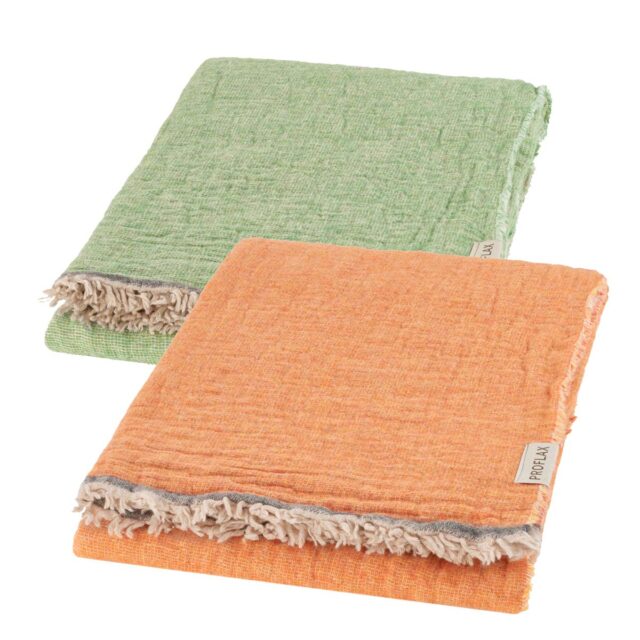 FRANKY
---
The relaxed wahed-look and an exceptionally attractive colour palette were always features of our popular FRANKY throw – brand new additions are subtle off-shades such as Mango, Green and Sky! What's behind it is fil-à-fil, a special weaving technique.