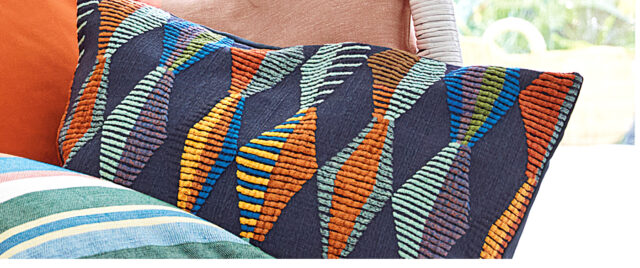 What's a puffin looking for between Koralle and Lagune? Probably our Spring look, that's so stylish and vivid that it works on the patio, too!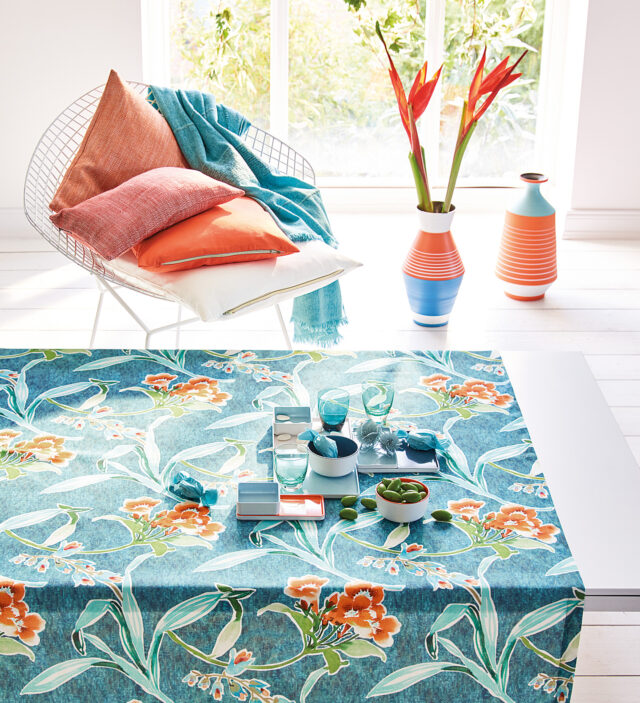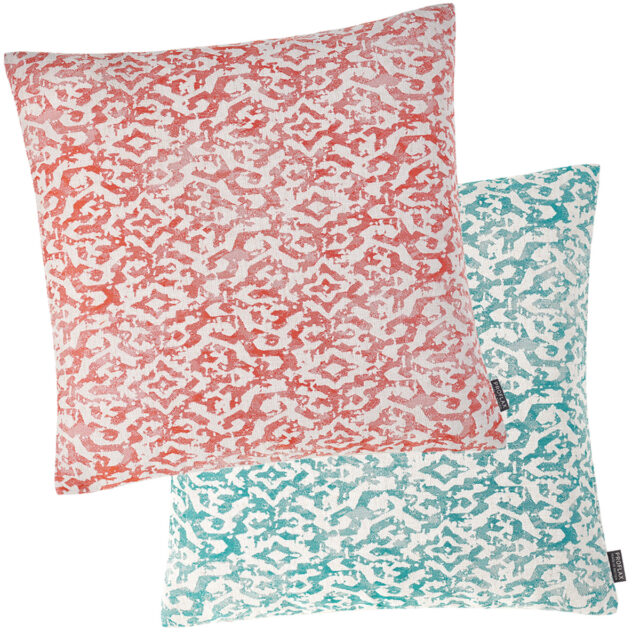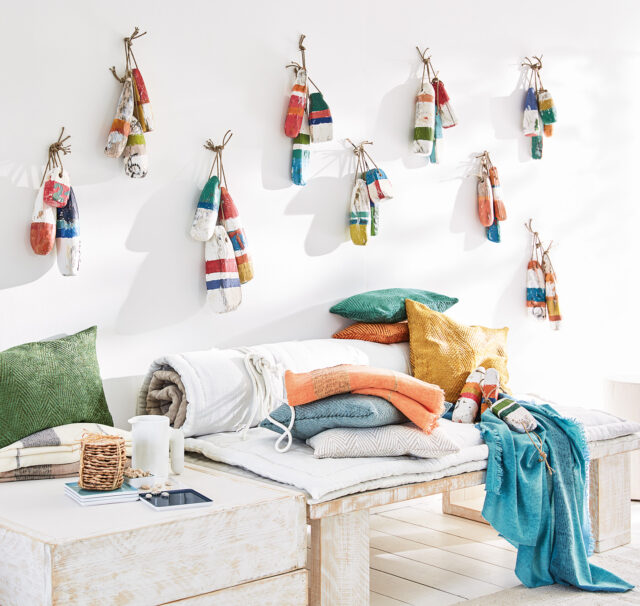 CULT
Herringbone is currently undergoing a revival and that's certainly because of the nonchalant way it handles sizes, colours and materials. A prime example is CULT: this cuddly brother of COMMA features oversized zigzags on cushy chenille and totally trendy colour tones! With MAVIE, you've got the congenial throw at hand, wonderfully light and fluffy, in the popular natural, slightly irregular used look.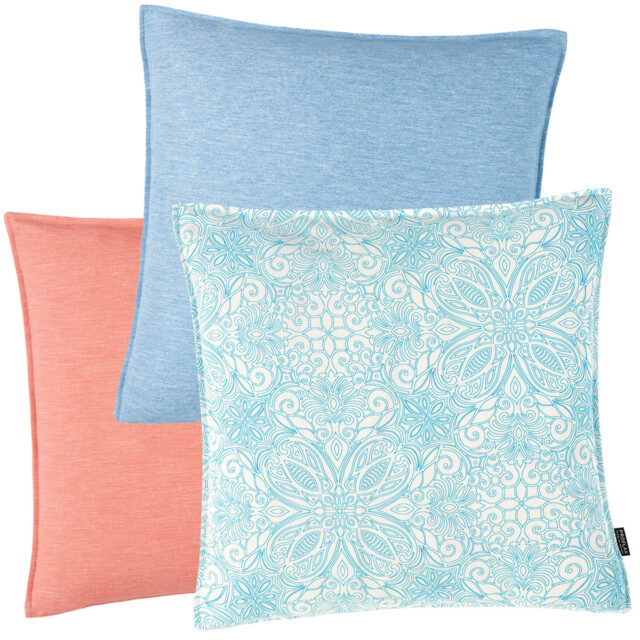 It's EASY to save water
---
For cotton Easy, to dye 1 kilo of yarn only 1 litre of water is needed – instead of the standard up to 150 litres!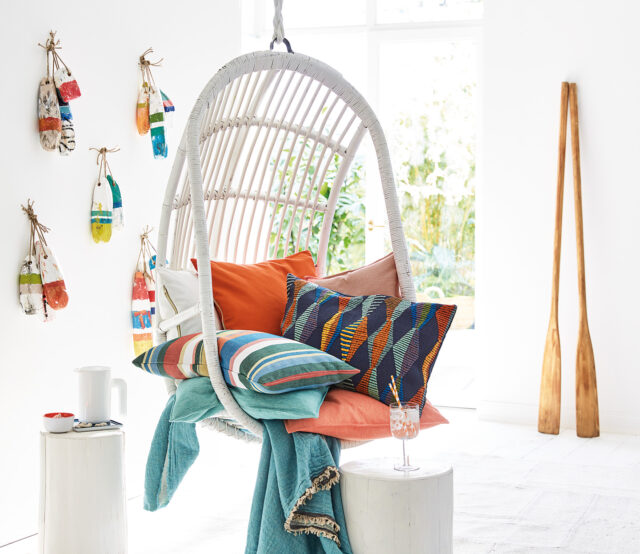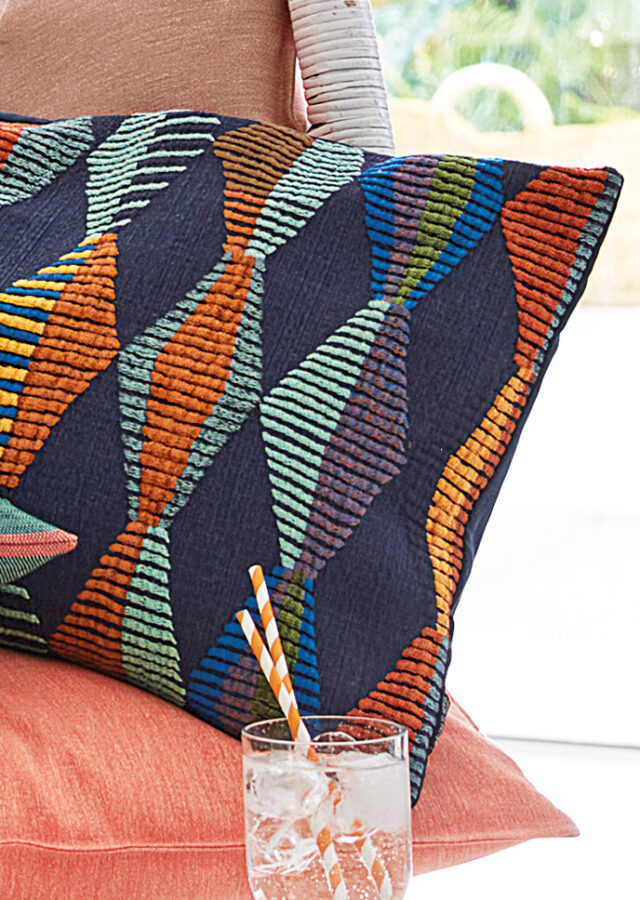 IPANEMA
---
Less is more? No way! This season, we're into more-is-more! But not as glamour and glitter, but rather in the shape of artful weaves like that of IPANEMA: diamonds in opulent 3-D structures, an exciting material mix and audacious colour compositions! Here our weavers have outdone themselves once again.