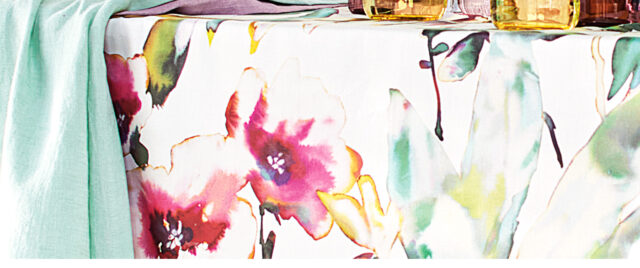 Multi-colour can be so classy when the patterns fascinate, simply every shade is right and the weave is so artistic that you have only one thought: use that to style our favourite place!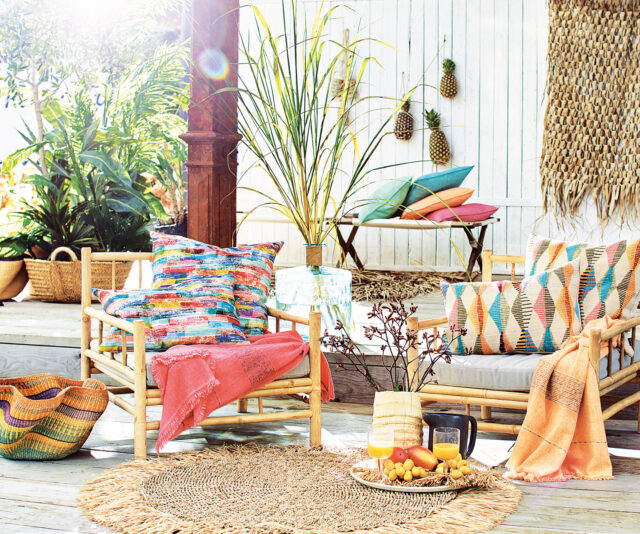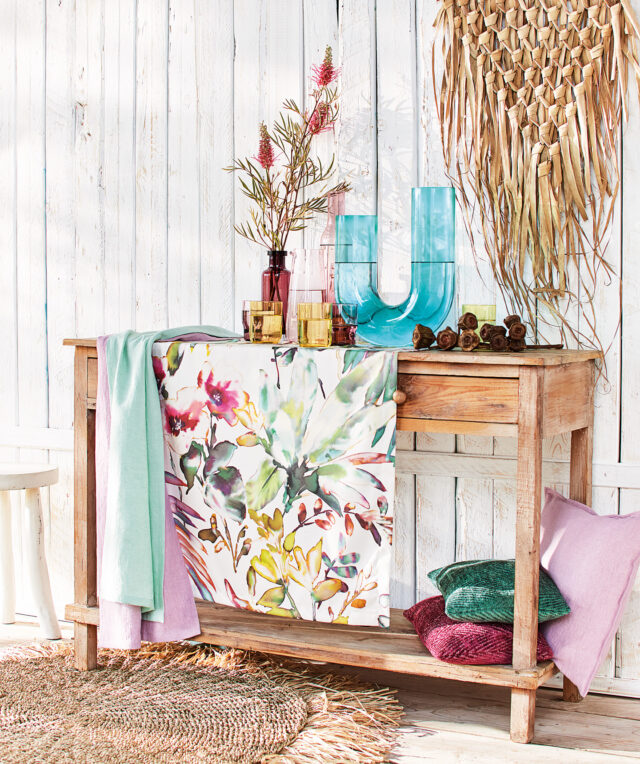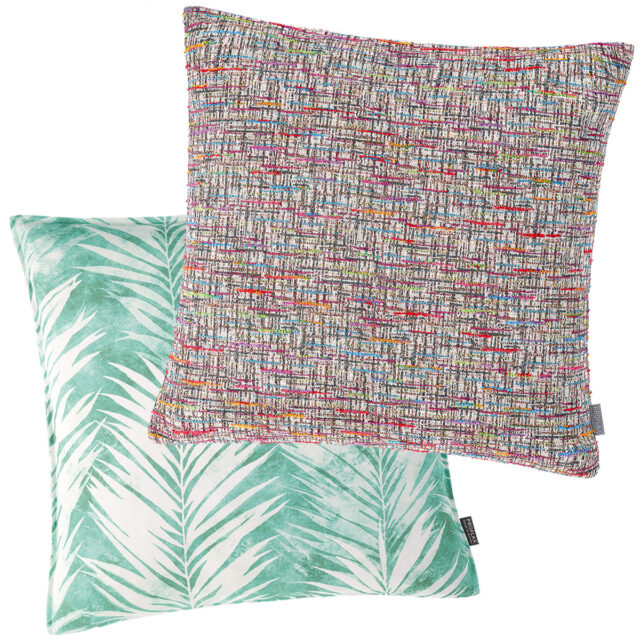 Made in Europe
---
All the products shown here are genuine Europeans, and so comply with the strict environmental laws and in addition keep transport distances short.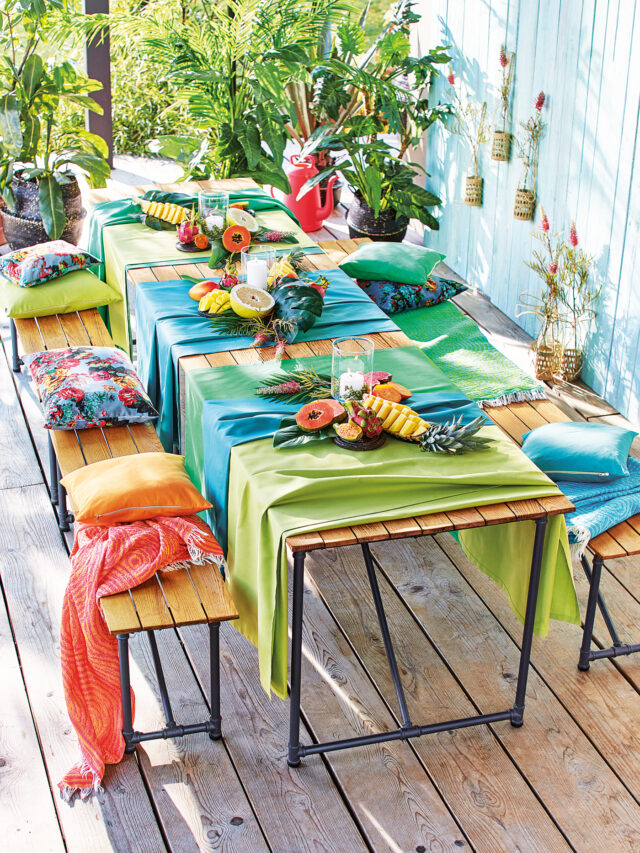 CHIC
What do you need for dinner al fresco? In any case, CHIC, for our fuss-free Basic is available in an extensive palette of wonderful shades. And then, of course, our photo team: they have once again managed to transform the dreary winter's day – on which this picture was made – into glorious summer!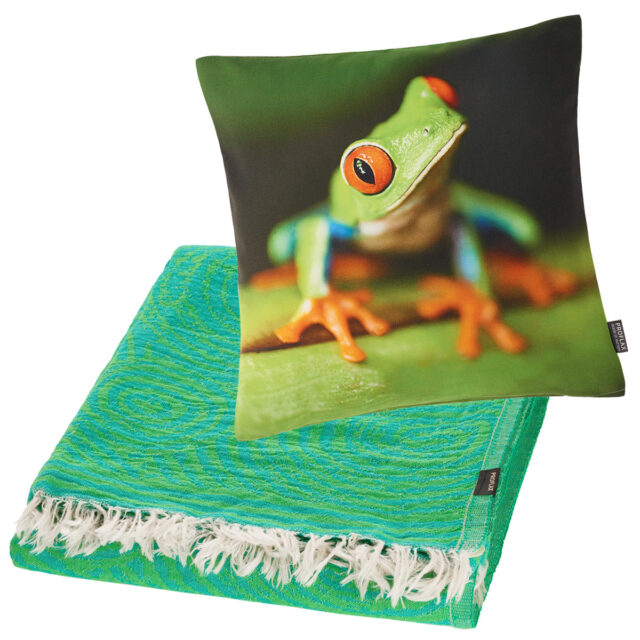 Beach Must-Have
---
Always in service; hammam cloth BOOGIE is beach towel, pareo and picknick cloth all in one!