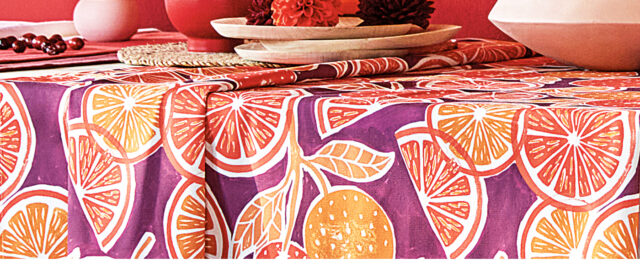 They polish up patterns, embolden stripes into statements and transform cushions into real eyecatchers – the sophisticated reds from Siena to Merlot are champagne for interiors. Santé!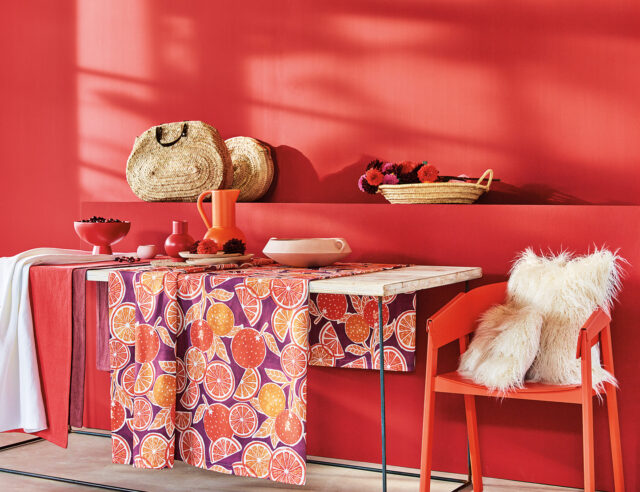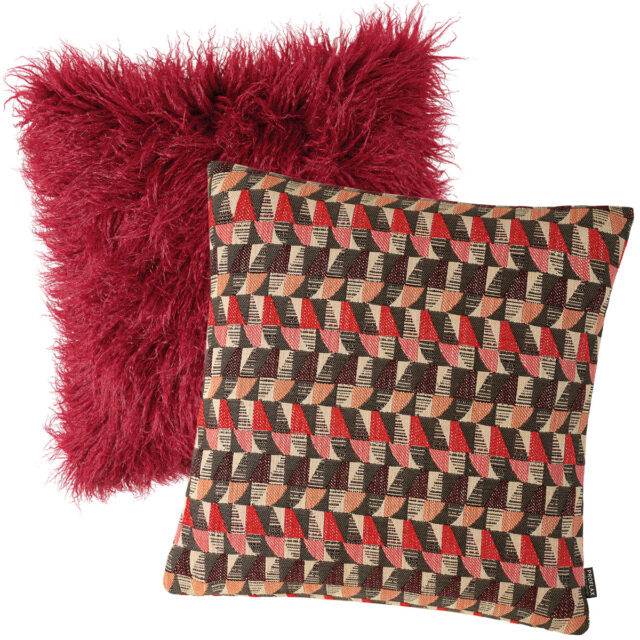 Save the animals
---
All of our furs are imitations that resemble genuine furs to a hair, and feel exactely the same. A good reason animals no longer need to save their skins.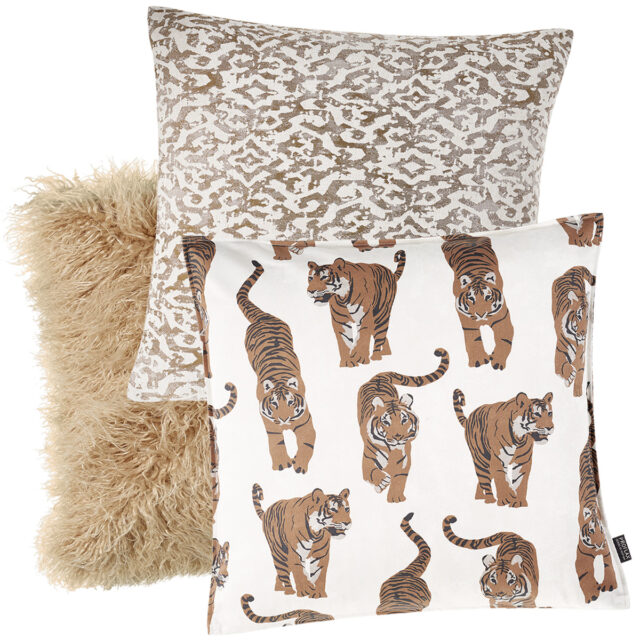 Easy Mix
---
How the mixture of patterns, materials and motifs succeeds? Simply always stay in the same colour universe! That works not only with red, but also with our other colour themes like blue, green or the non-colours.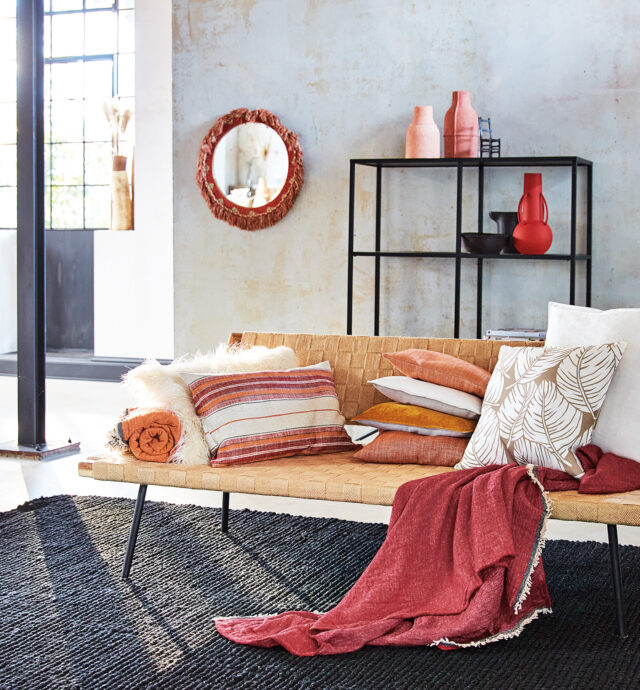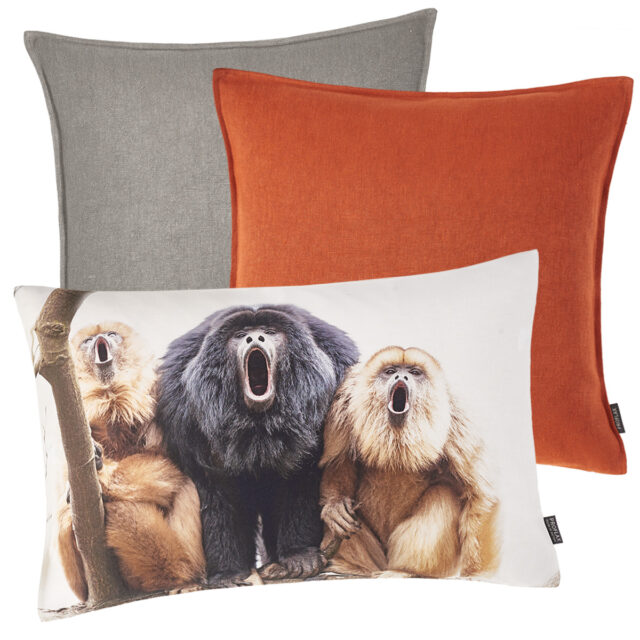 BODA
---
Our premium, heavy and supple pure linen BODA is prized not only by admirers of Italian weaving craft but also by those who value sustainability. Linen is made of flax – an extremely undemanding plant, needing very little water or fertilizer or pesticides. In addition, the finished fabric is long-lasting and, if we could ever bear to dispose of it, it is even bio-degradable.