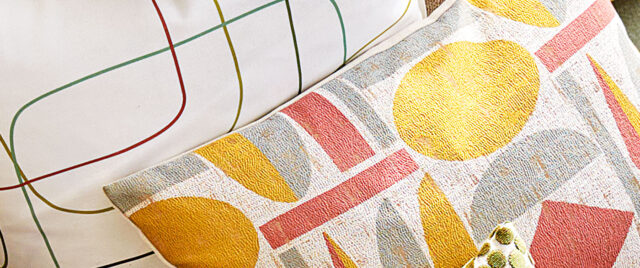 We all love Faded Colours and style them with fine lines, organic patterns and slender growths into a Wow-mixture of a special kind – harmonious, mellow and super refined.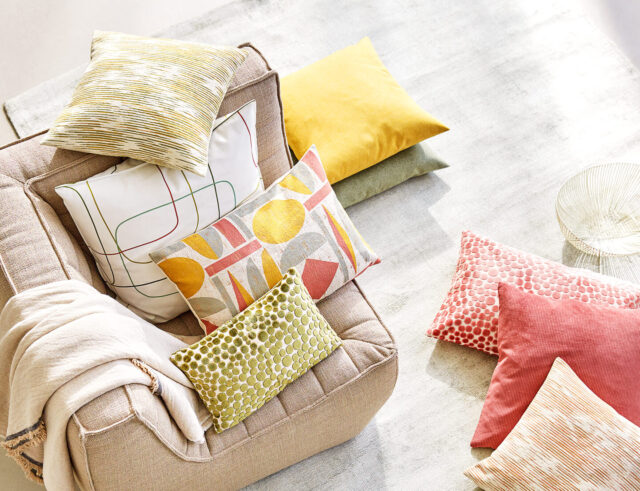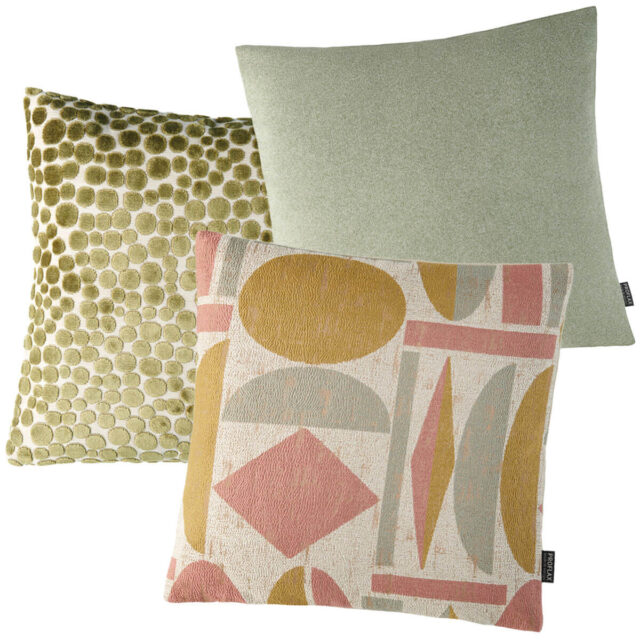 LEWANA
---
The pleasingly irregular shapes and the soft surface resembling tree bark were copied from Nature by LEWANA.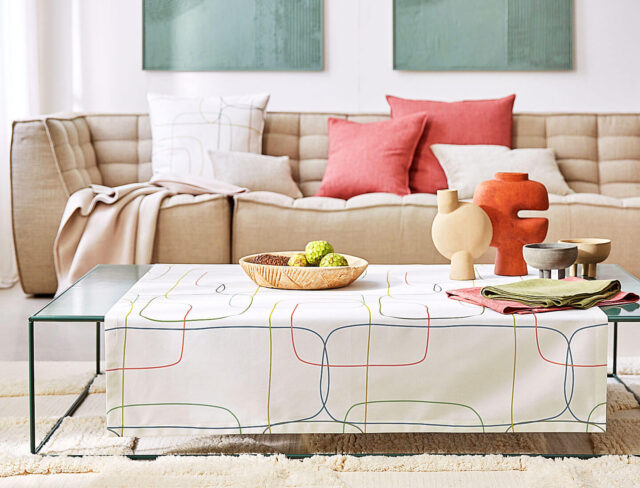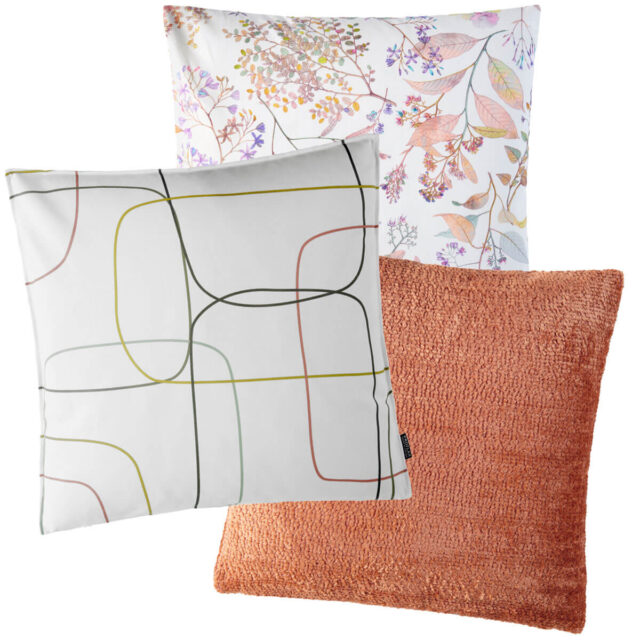 LINETTE online
---
The multi-coloured lines of LINETTE also come in puristic black&white and in many different sizes – now in our online shop.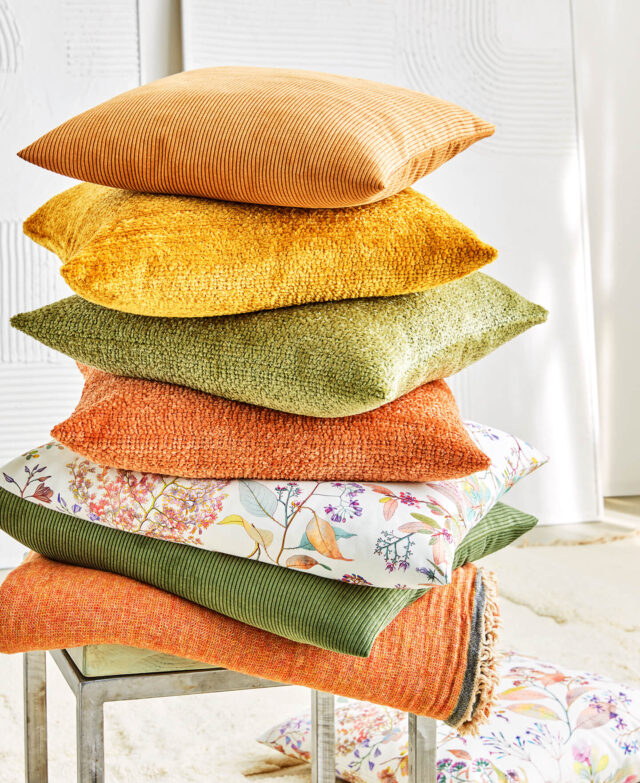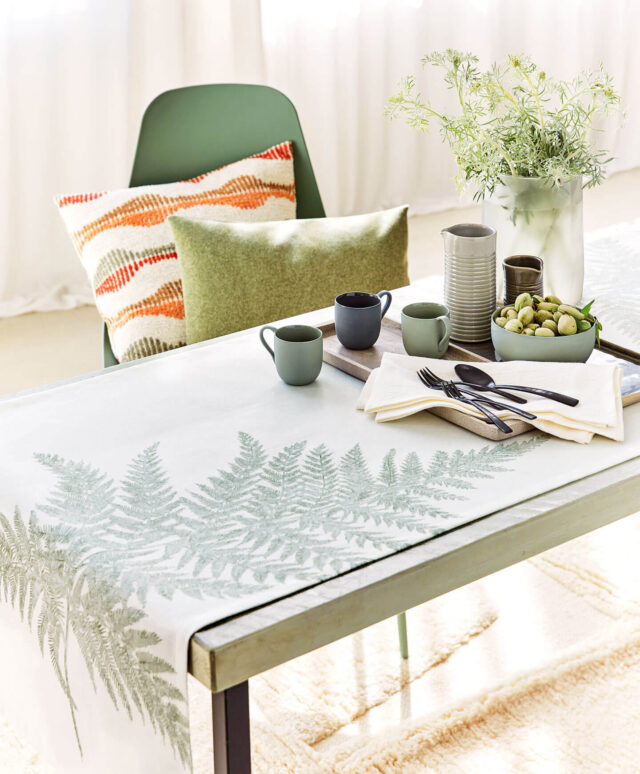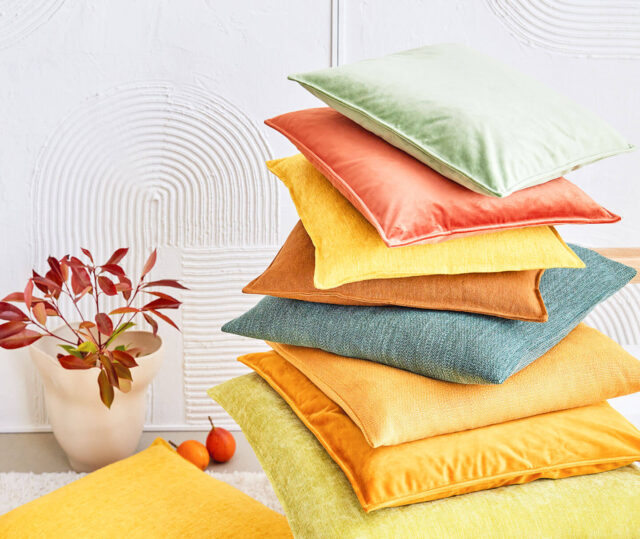 BODA • CHIC • LIVE • MILANO
SVEN • TORONTO