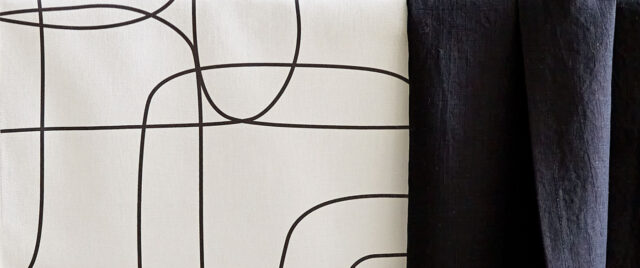 The revival in autumn: the snuggle shades ranging from Sand to Caramel are back and making themselves at home – très chic! – on mega-soft XXL corduroy, curly bouclé and fluffy furs.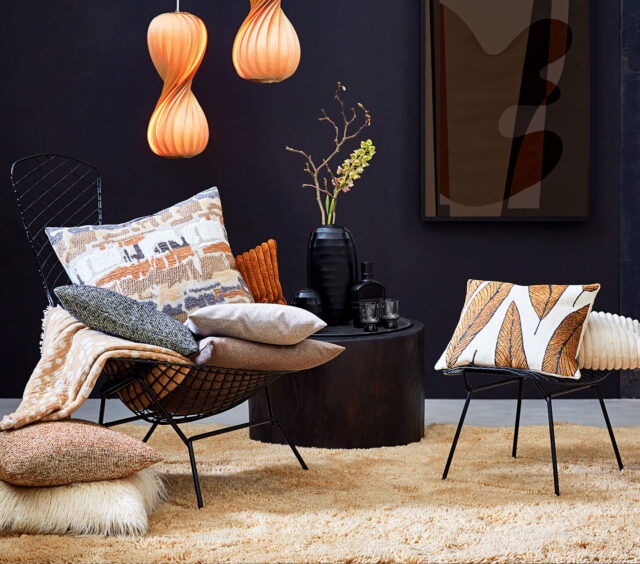 COLOMBO
---
Fans of interior decorating favour corduroy and especially COLOMBO. It is wide-wale, incredibly soft and knows the answer to the question of whether cool can also be cosy: oh yeah, and how!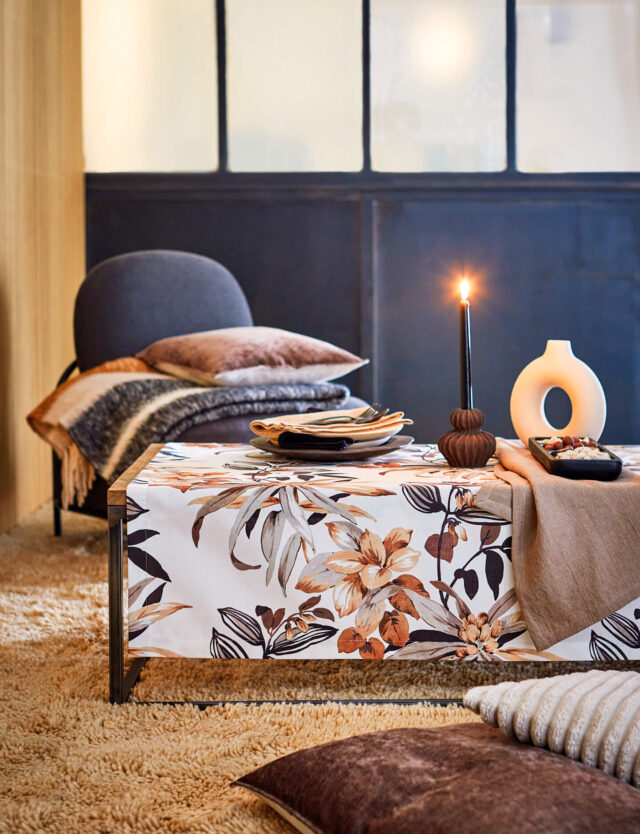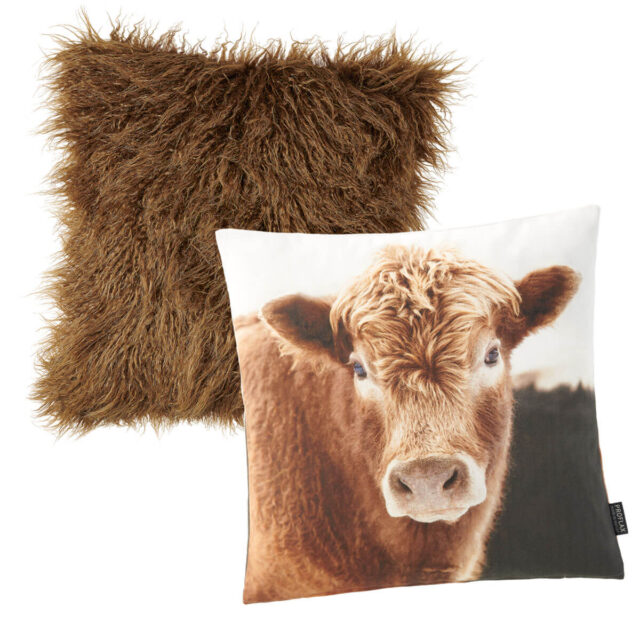 Eco-Prints
---
Good news for the environment: ELSA the cow and BALKO the ram are assets for any sofa and – like all our digi-prints – Eco-Tex 100 certified.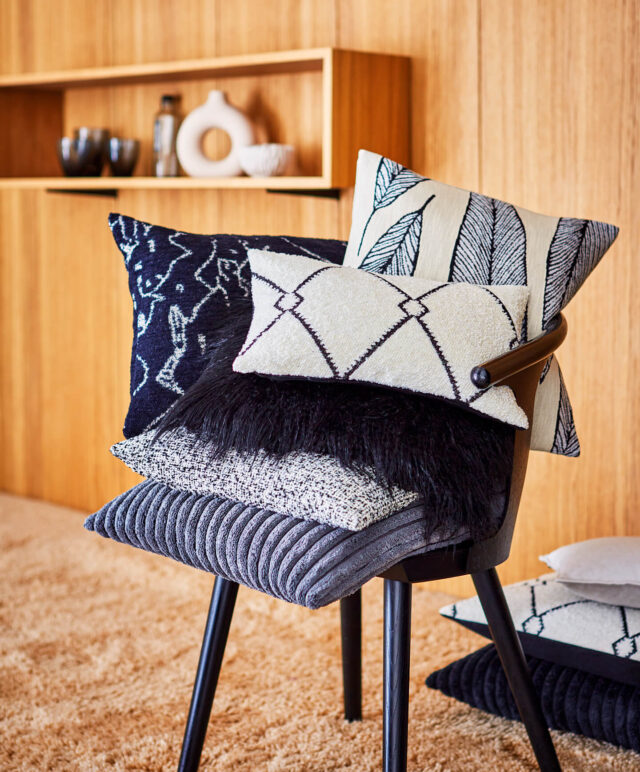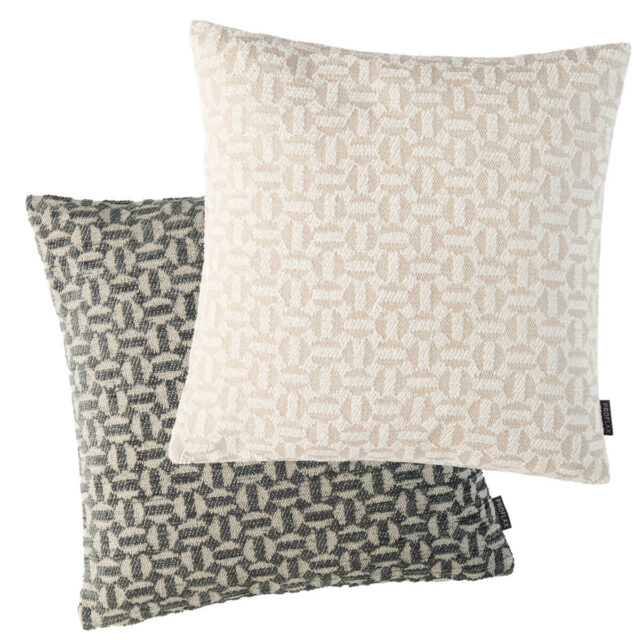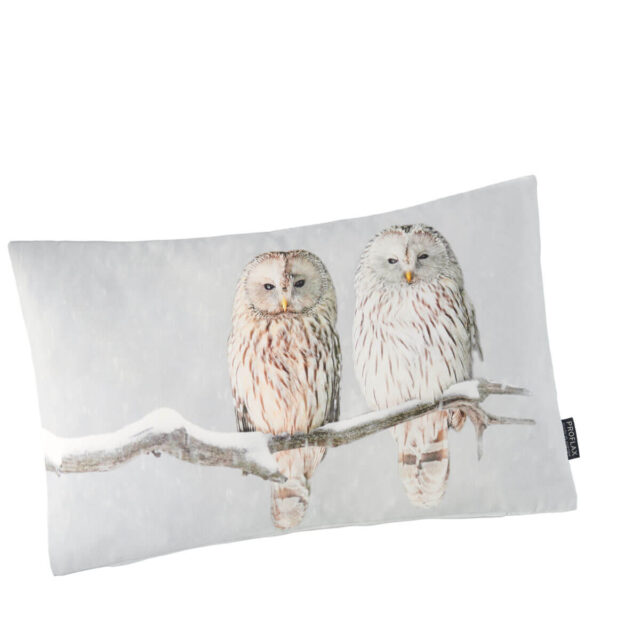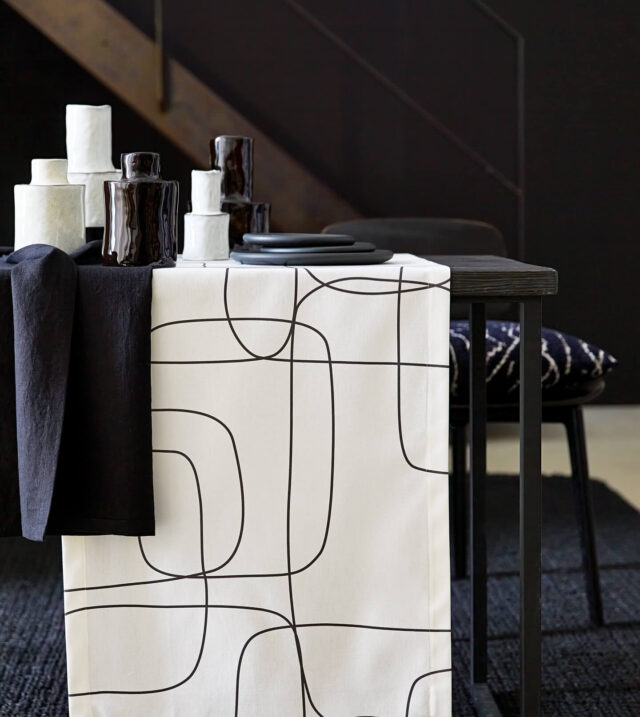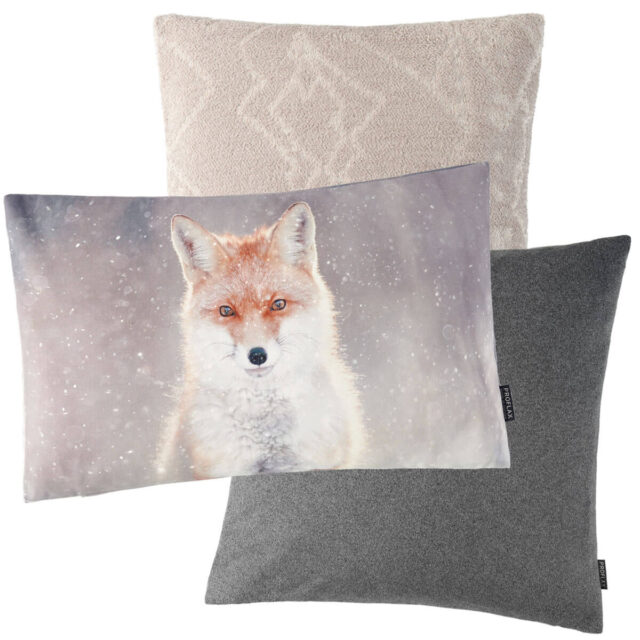 Digi-Prints
---
What makes owl couple NOTTE, Xaver the fox and the other PROFLAX prints so unique? The painstaking selection of motifs and the high-quality printing – to be admired now in our online shop!