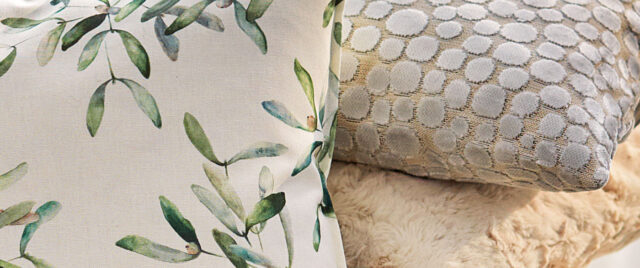 Understatement is currently more than a trend, and that is surely also due to It-colour Ciel: the whisper-soft glacier-blue from the far North produces novel, alluringly subtle looks. Simply magical!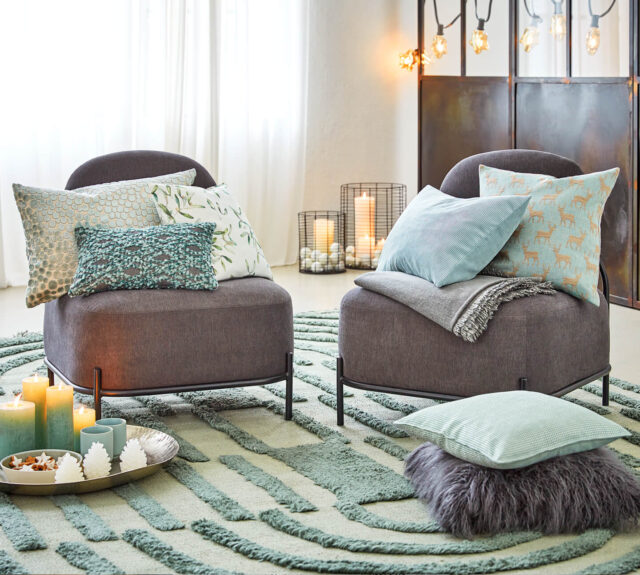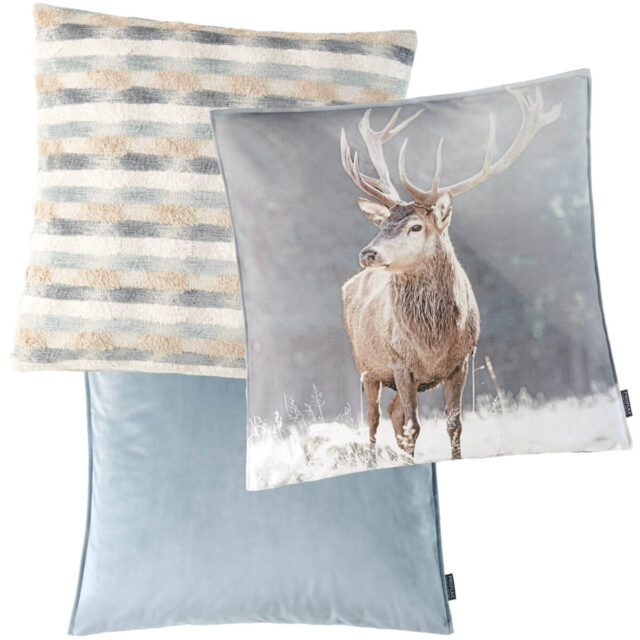 Low Waste
---
All the PROFLAX prints – such as RUFUS the stag – are designed from the very beginning in dimension and sizing so that as far as possible, remnants and thus wastage don't even occur.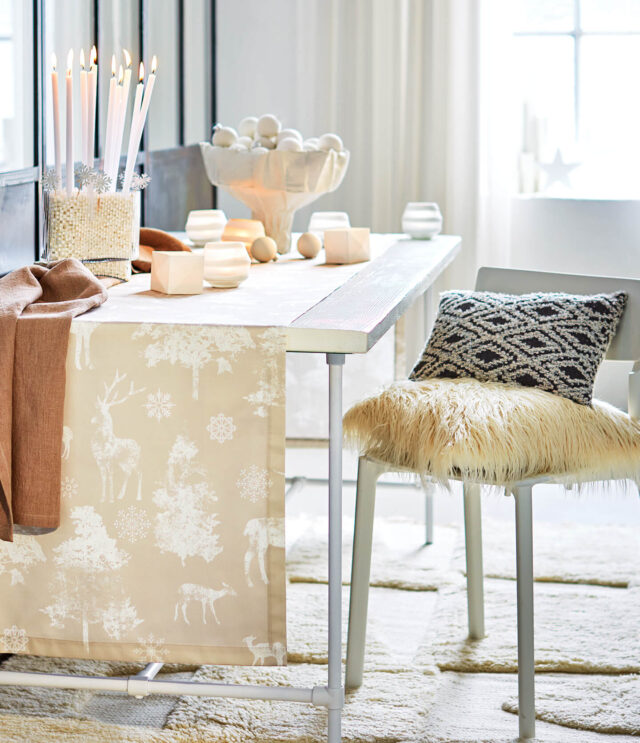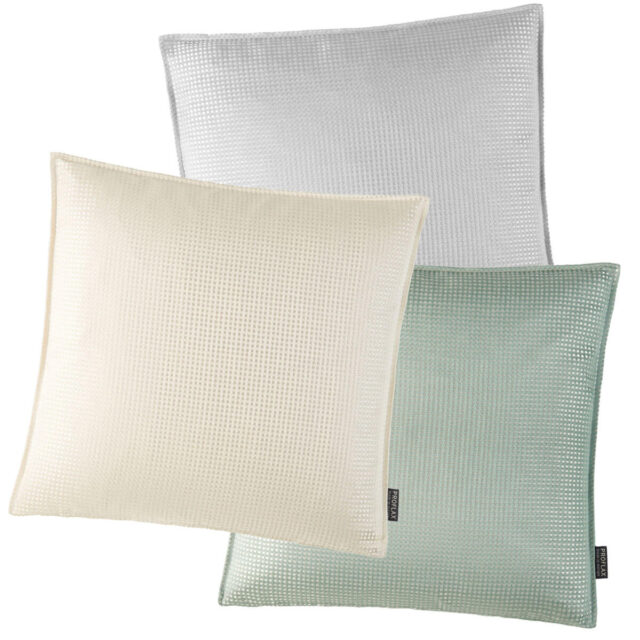 FILINO
---
FILINO makes for enthusiasm to put on a real spread once again: the matte twinkling stars! The festive colours! And then, of course, the many plus sizes possible, up to a 12-person friends & family dinner!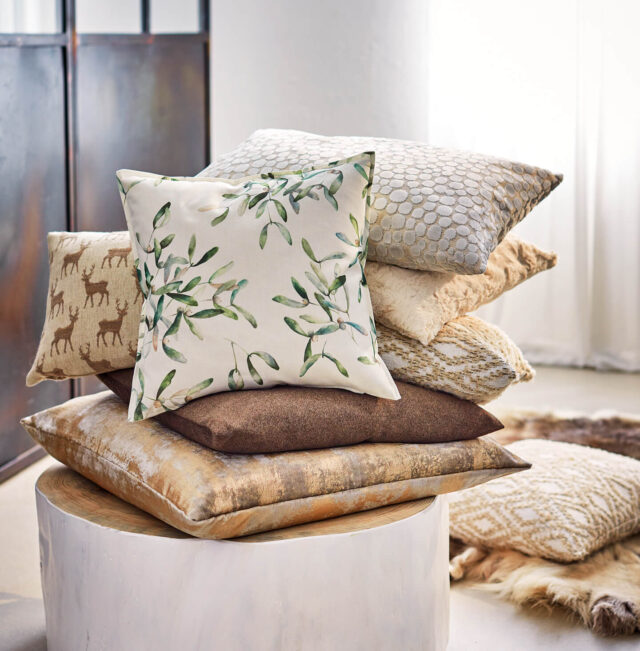 Our Basic Plaids
With the trending Nordic fjord colours, our top throws have several alluring novelties on their palette: double-face FRANKY with its latticework look goes with Opal: cuddly fleece SECRET has added the wintry tones Space and Camel to its 22 other shades.