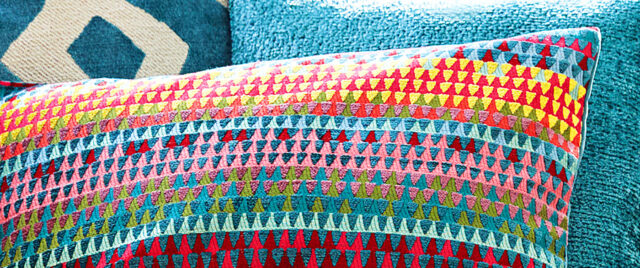 Late-summery panache now holds sway in interiors: with lively zig-zags and dramatic diamond-shapes, whirling circles and wonderfully warm shades such as Marsala, Cotto and Opal!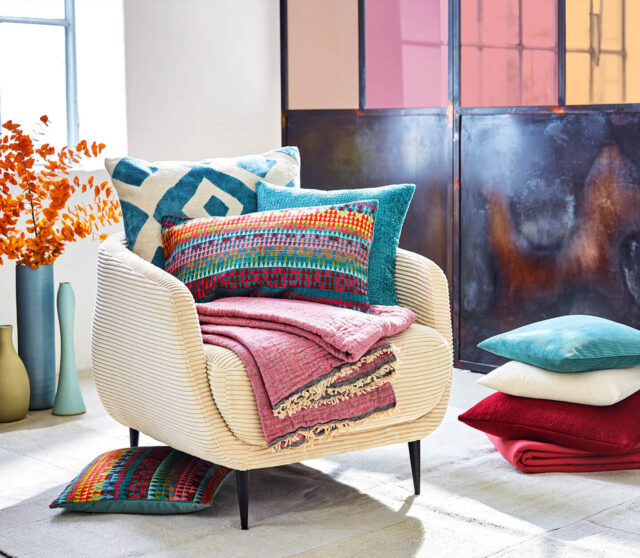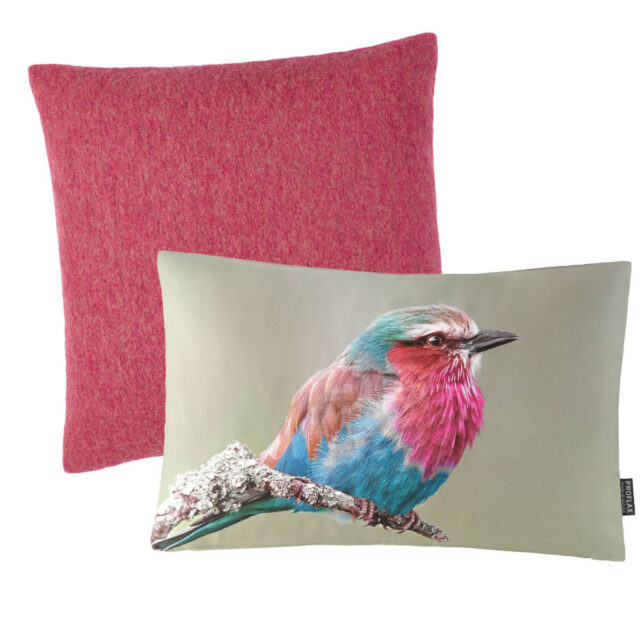 NOW ... ist wow!
---
The soft, casual and voluminous wool felt has, in addition to Honig, 5 more colours in store. Go take a look online.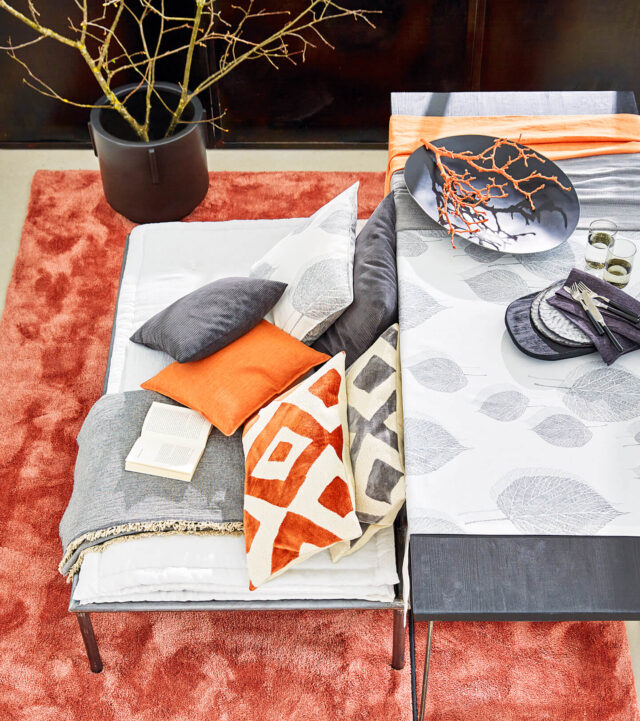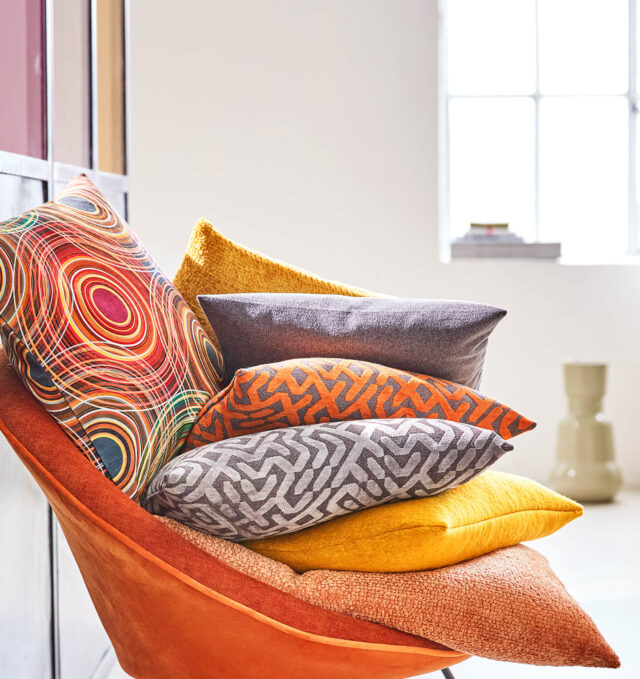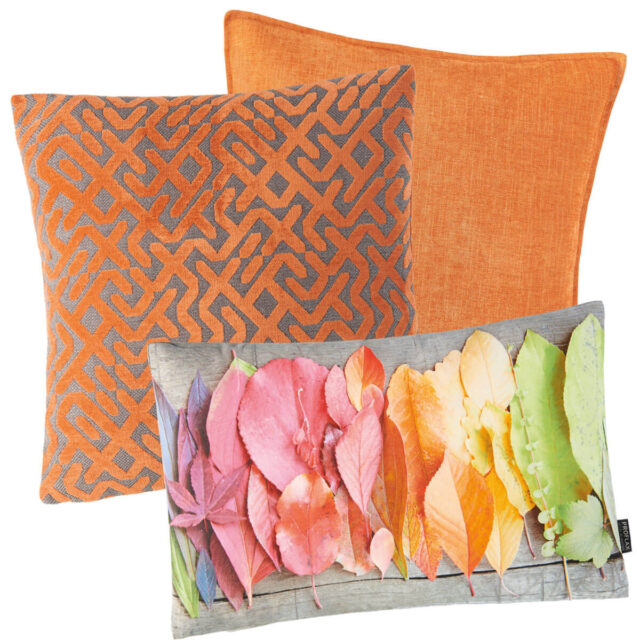 MIKE
---
MIKE's weaving pattern captivates with the trendy mix of geometric and laid-back, an intriguing 3-D texture and the fashion colour-trio of Petrol, Cotto and Grey.