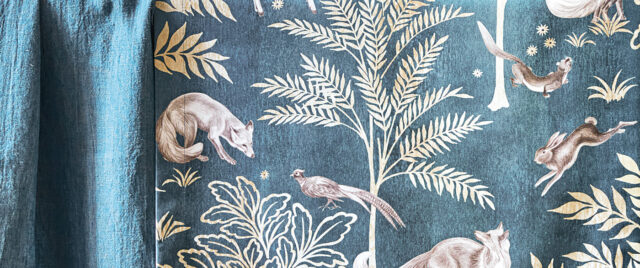 Lurex! Gold backgrounds! Glitter! Ladies now opt for gold and combine the shiny with the glamorous — from dark Vino to delicate Ciel.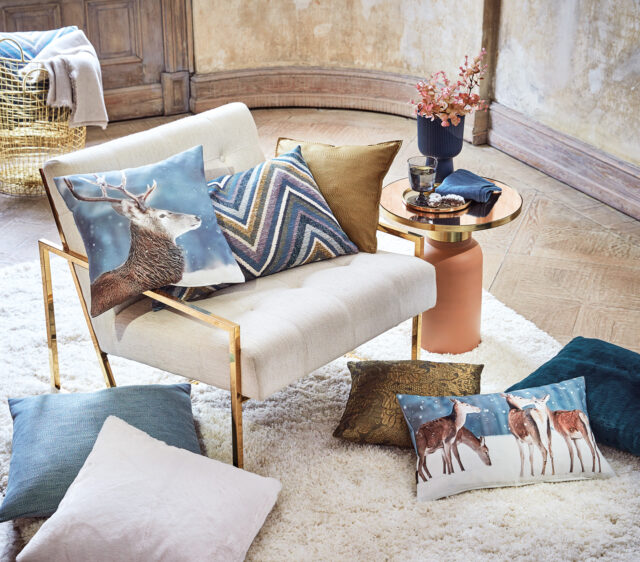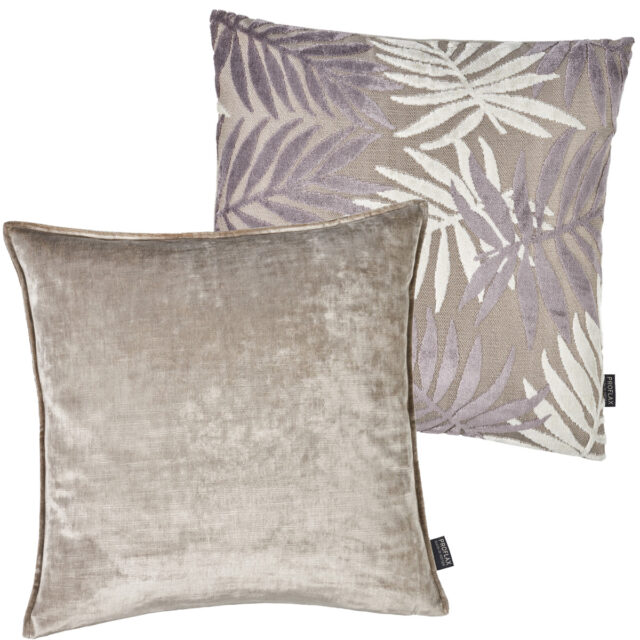 Team Velvet
---
And here's another dream team: the colour palettes of posh-velvet DONNA and ASTOR with leaf-texture in velvet-look match exactly down to the nuance.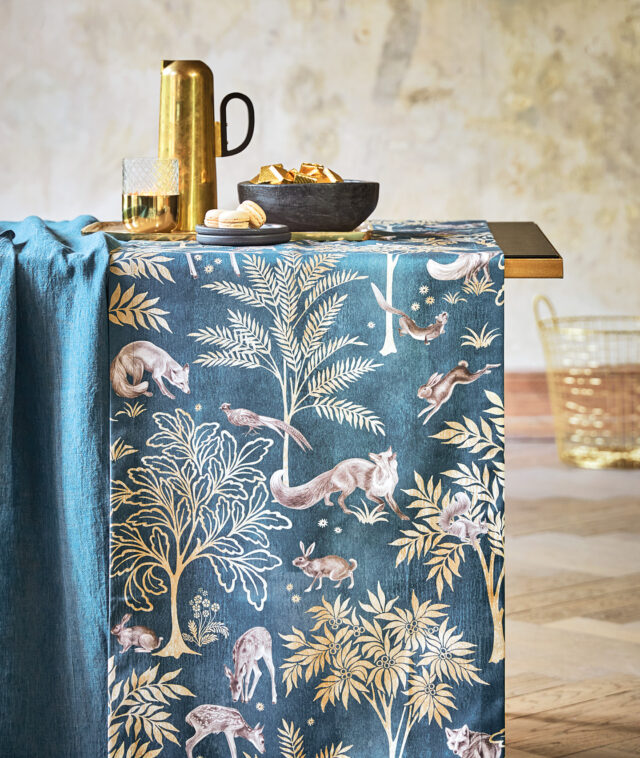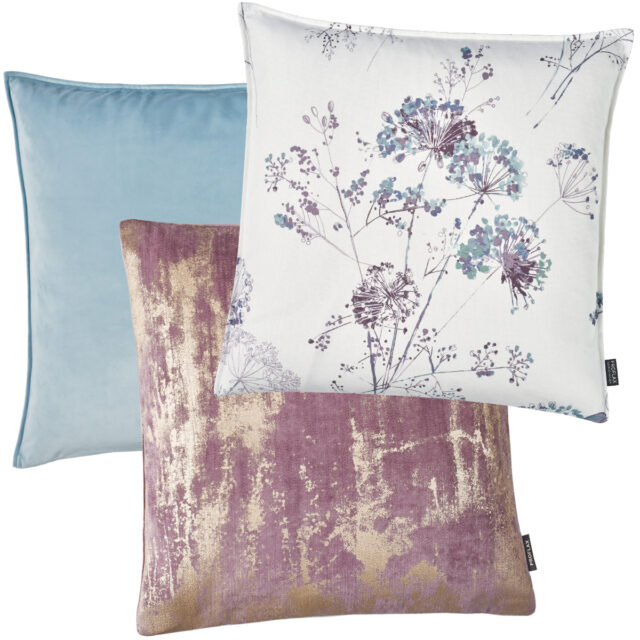 Colour favourites
---
Ciel and Viola belong among the It colours of the season – and as you see here, get along beautifully with each other. Those who prefer it cooler choose the wintery bleu combination with Mint and Jade.