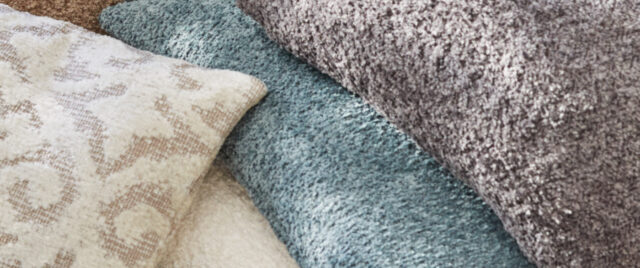 How you come up with a wow-mixture just like that? Simple for us – our new Seasonals are ample proof of that. At first glance, they seem like highly individual It-Pieces: Uni CURL is a fluffy bouclé, the super-soft LINARA a twill of 100% recycled yarn, and chenille DIVAN pampers with elaborate 3D-ornaments. However, as always with our Seasonals, these three are also meticulously coordinated with each other. And so you can combine them all no problem!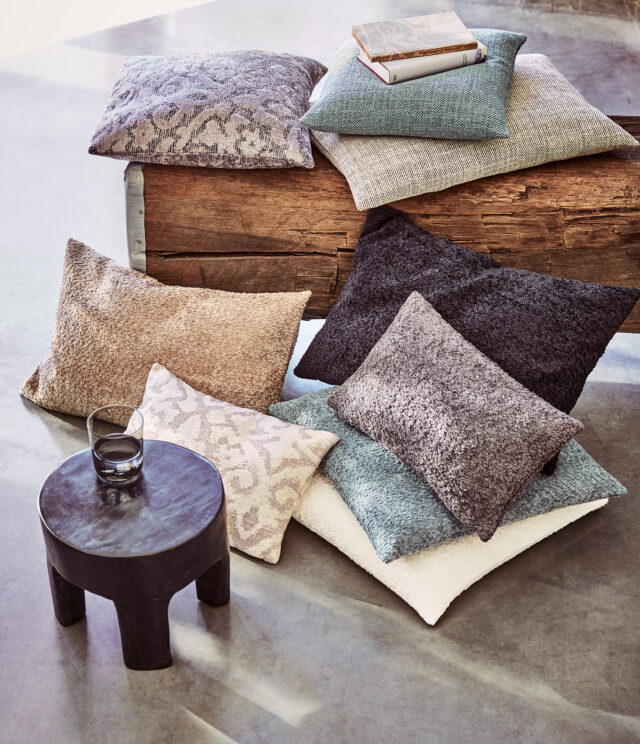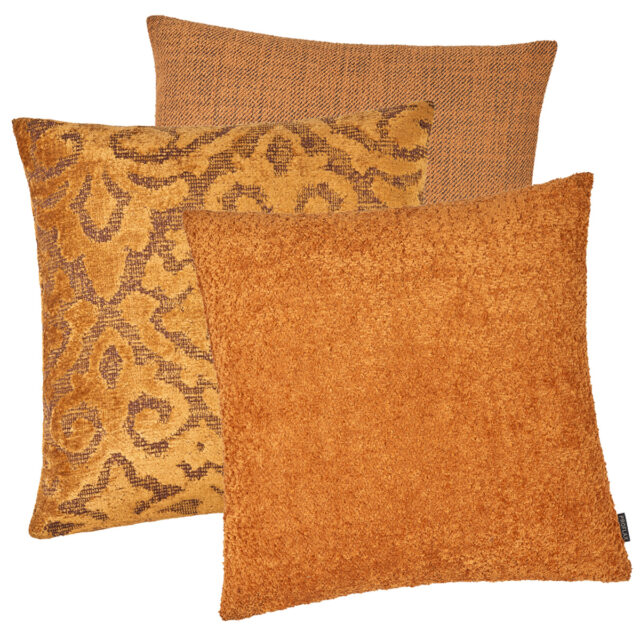 CURL
---
Bouclé CURL owes its high cuddle-factor to the countless little fuzzy loops and in French they are called – tadaah! – bouclé.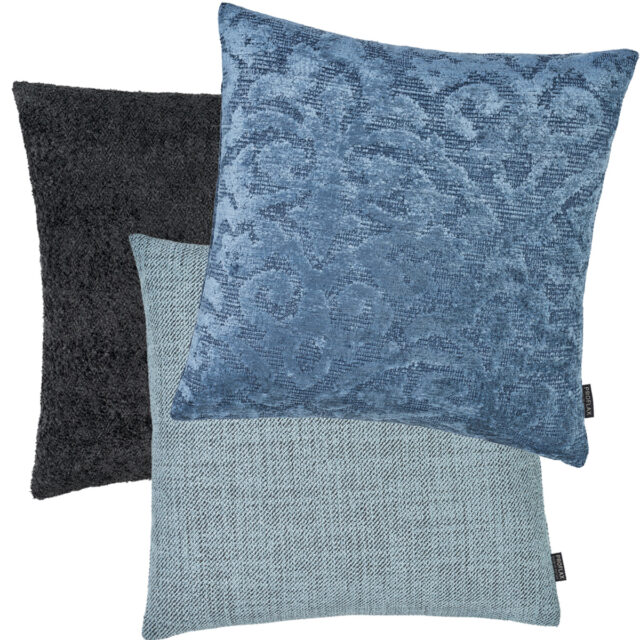 DIVAN
---
The name of our favourite chenille DIVAN says already where it wants to go: on the sofa! For that's where its lavish 3-D ornaments get shown off to best effect.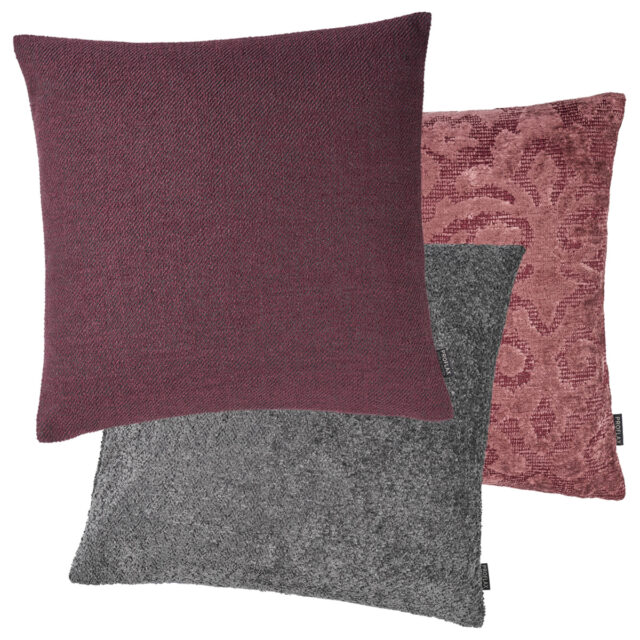 LINARA
---
Beautiful and beautifully sustainable: LINARA is made of 100% recycled material.