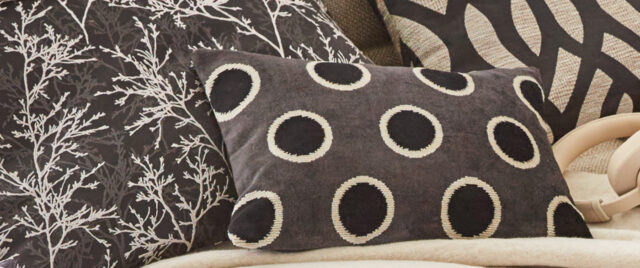 What is it we love so much about the Japan-meets-Scandi Look? The organic patterns, the whisper-soft non-colours and the fact that it's super-easy to style.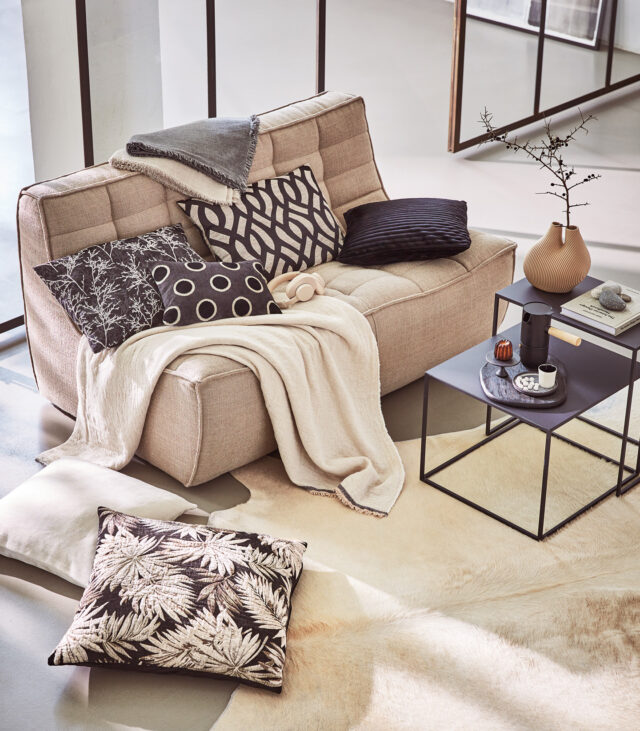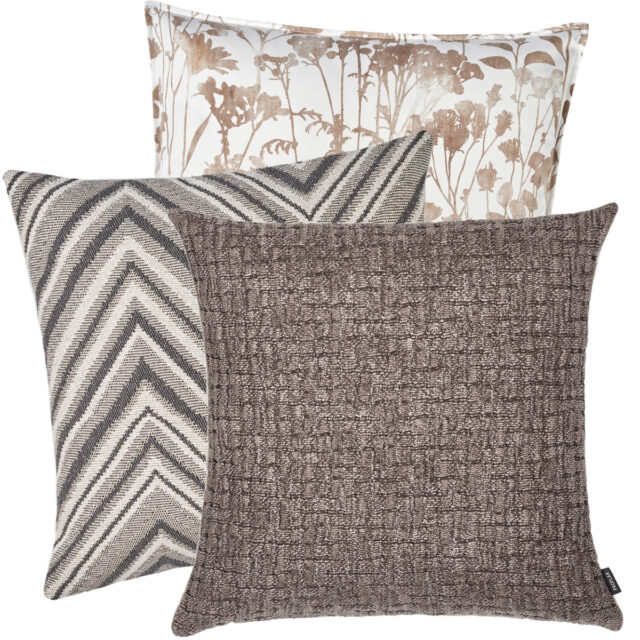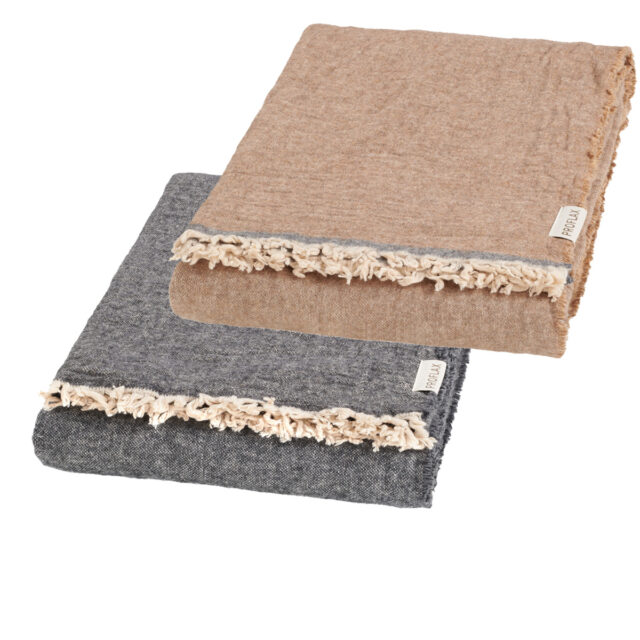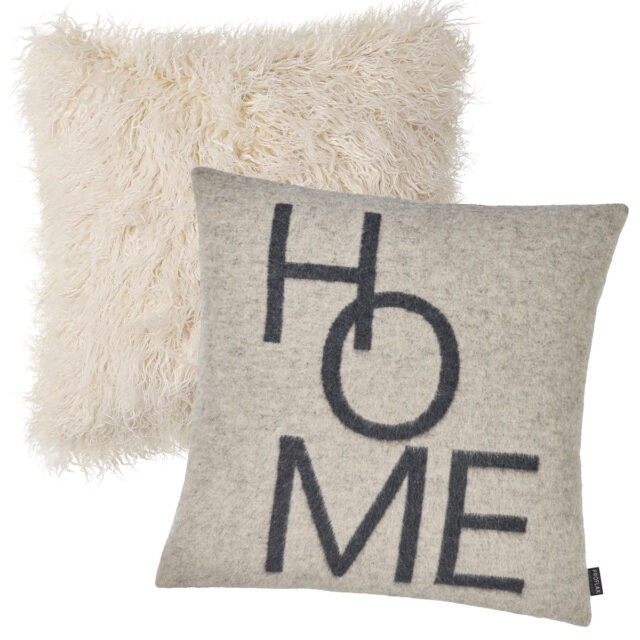 ONLINE
---
Statement cushion HOME comes in three colours … and also as a statement throw! Now on our homepage.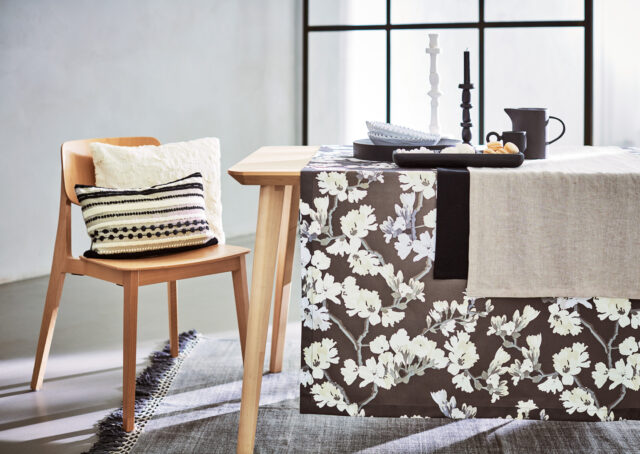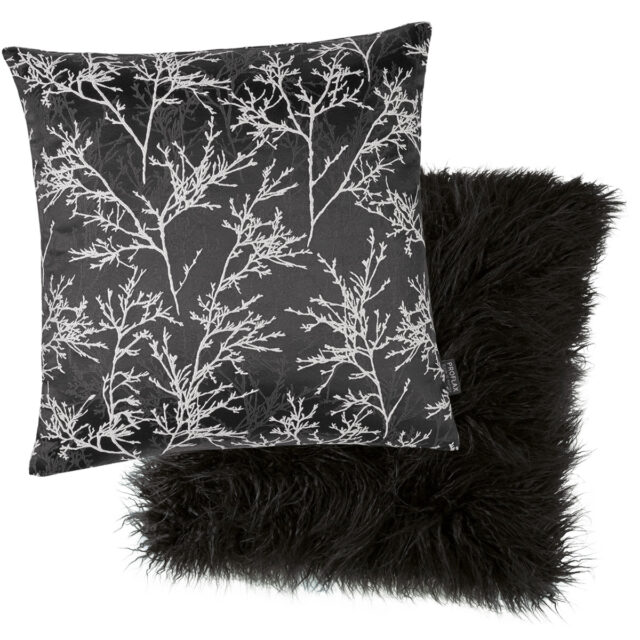 SAMANTHA
---
Delicate twigs, transparent shadows, fine highlights: SAMANTHA is as enchanting as origami and can be had in four colours.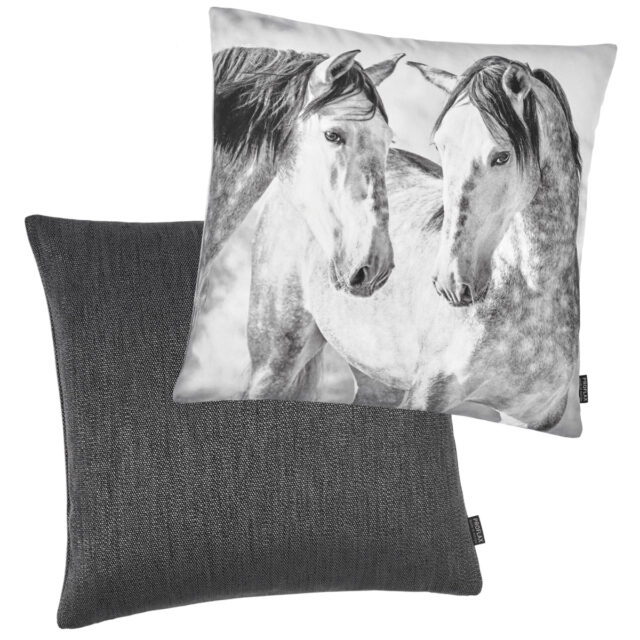 We love nature
---
Our horse couple SILVER and the cuddly Highland cattle AMICI are Europeans through and through, and produced according to strict eco-regulations. As are all Proflax digi-prints, by the way.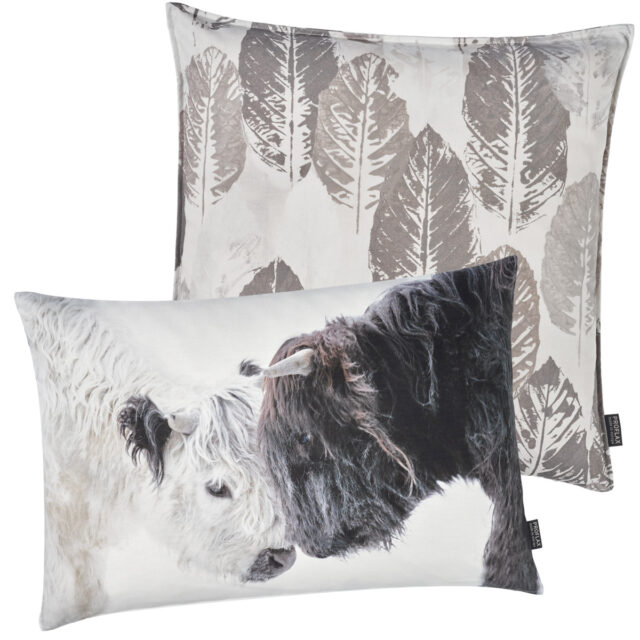 TALA
---
You'd like to have the leaf pattern of TALA as a runner or table cloth? Take a look in our online shop.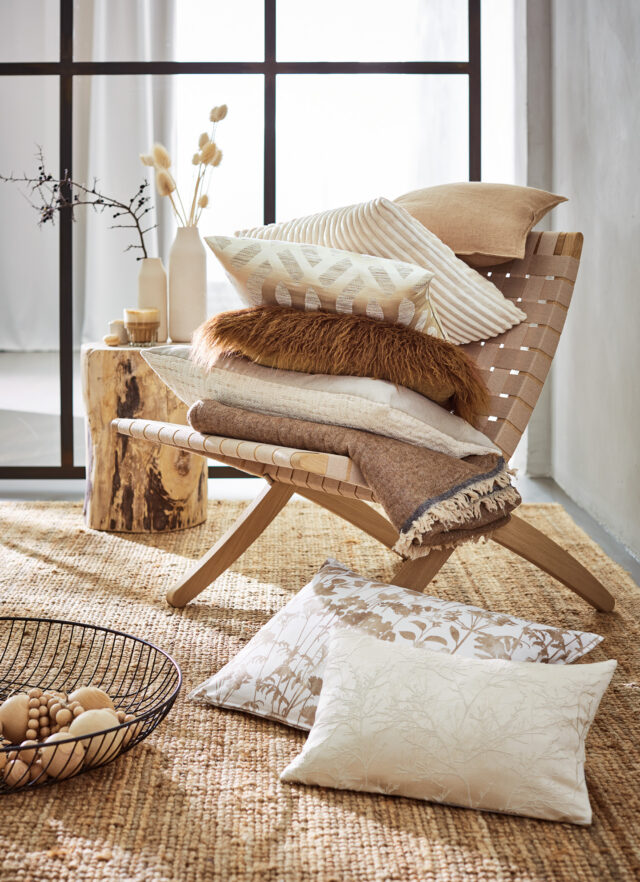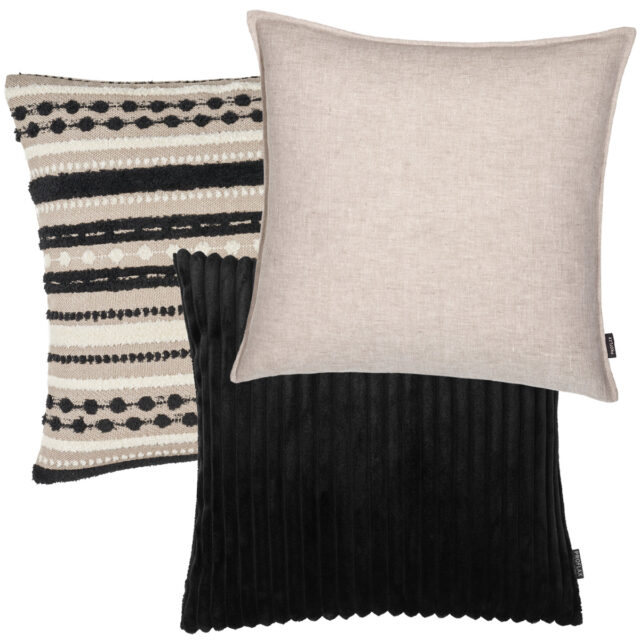 SVEN
---
With 30 (thirty!) shades, the colour palette of our favourite linen SVEN is virtually unbeatable. Must see online!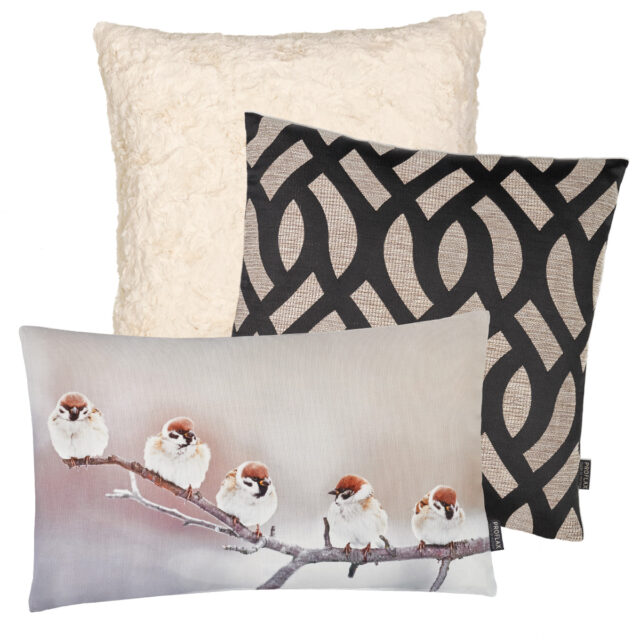 ECO-Prints
---
As with all our digi-prints, TIRIL the bird and the meadow impressions of ELA are Oeko-Tex 100 certified.