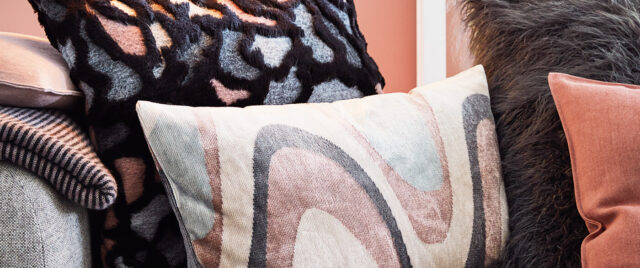 Why resort to loud tones when you can quietly usher the dark season out the door: with subtle greige nuances, gentle Rosé and lots of shimmering Silber.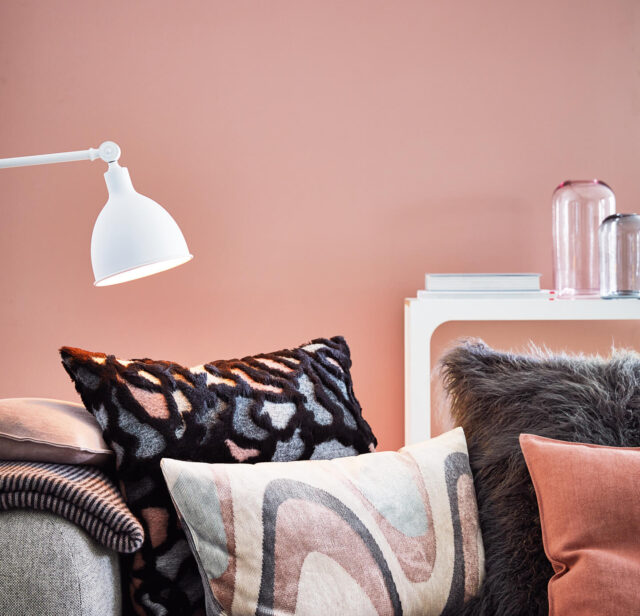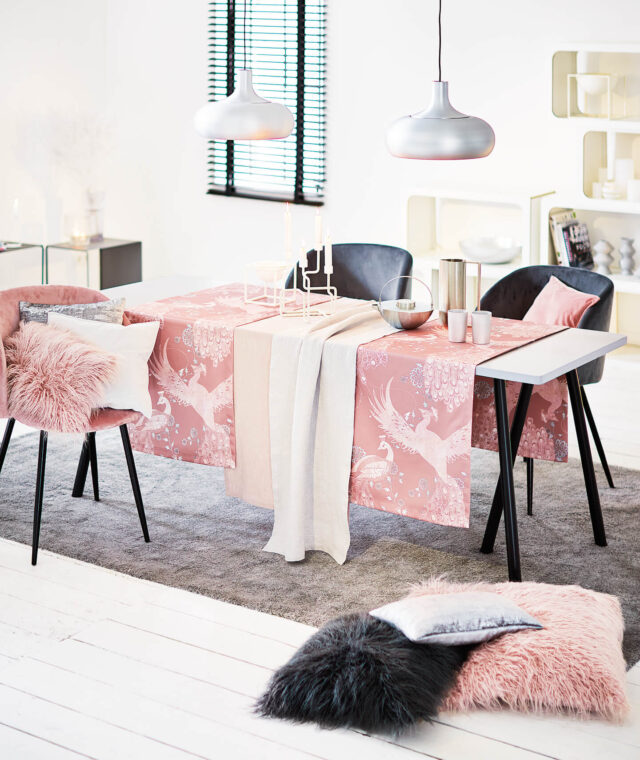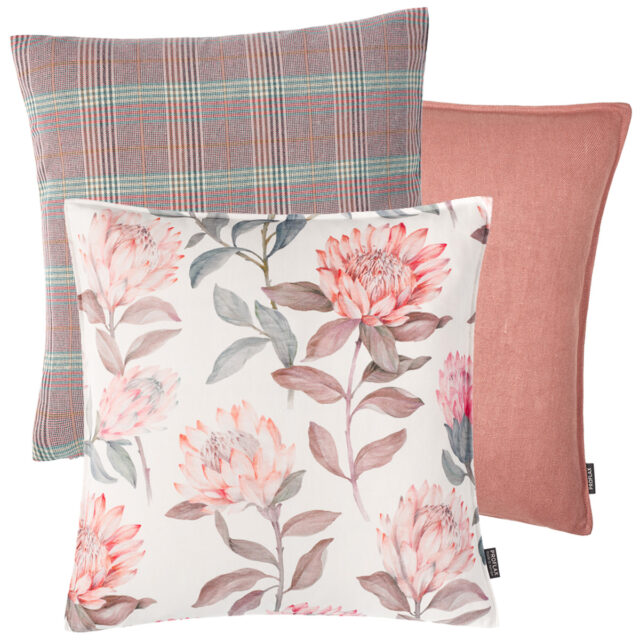 One idea, many styles
---
What makes our theme worlds so distinctive: each of them can be newly interpreted with a few simple steps – from feminine and fanciful, like here on this page, to more austere and low-key as in the combination on the right. That way you can appeal to various customers with just one theme.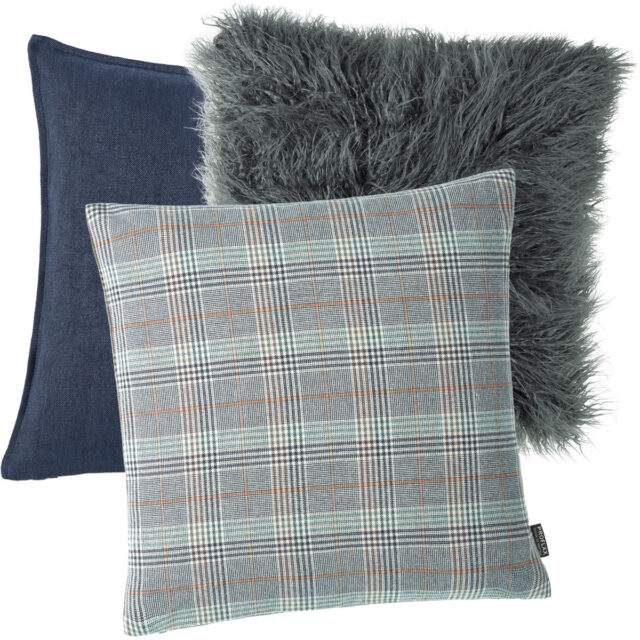 Highlander
---
Here's your big chance to fall in love with a Scottish tartan: mega-soft material! Understated pattern! Cool Nude and Cloud! There can simply only be one: and it's named ROMEO.