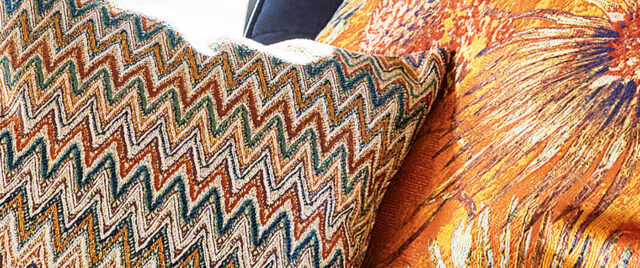 So warm and sunny is how we like Autumn best: rich earth tones like Siena and Orange simply make everything else glow – from flowers and birds of paradise to zigzag and check patterns!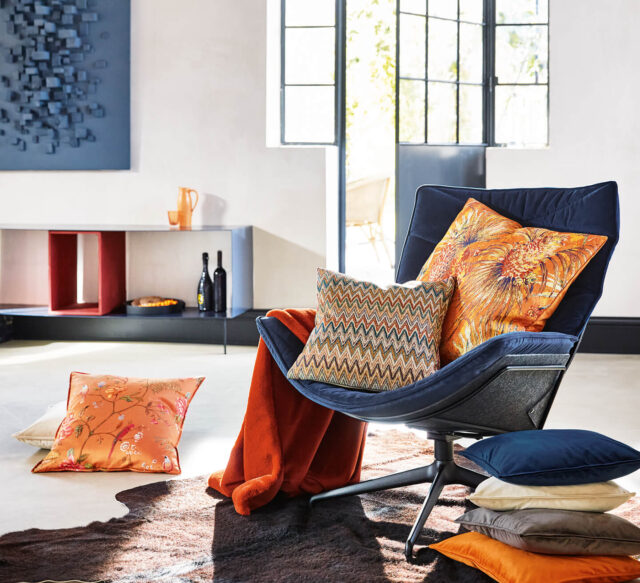 Piece of Art
---
Extravagant gobelin motifs, innumerable colours: jacquard ROBINA is woven art.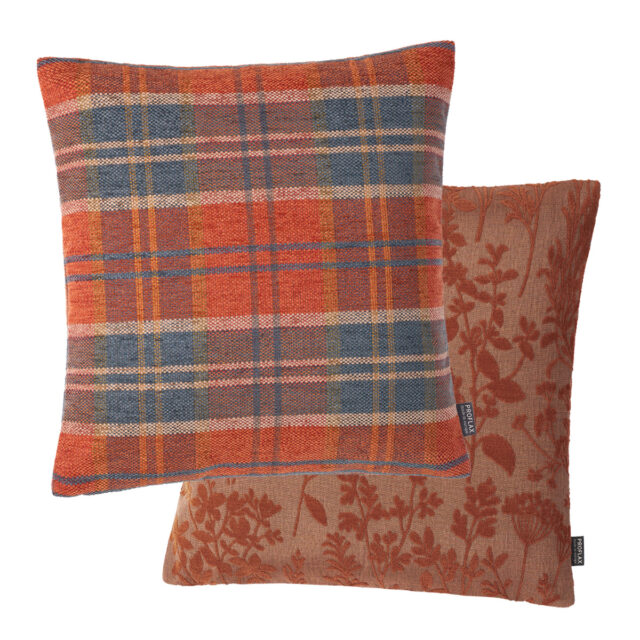 Easy mix
---
How do you get the perfect mixture of patterns? At Proflax it's quite simple: all our patterns are colour-coordinated precisely, as here on the left, the red-orange-scale of zigzag JOLA,  floral-frieze BRINA, and check CALVIN. But also in all the other colour ranges like blue or green, the colours and patterns harmonise so well that the mix you wish for goes together almost by itself.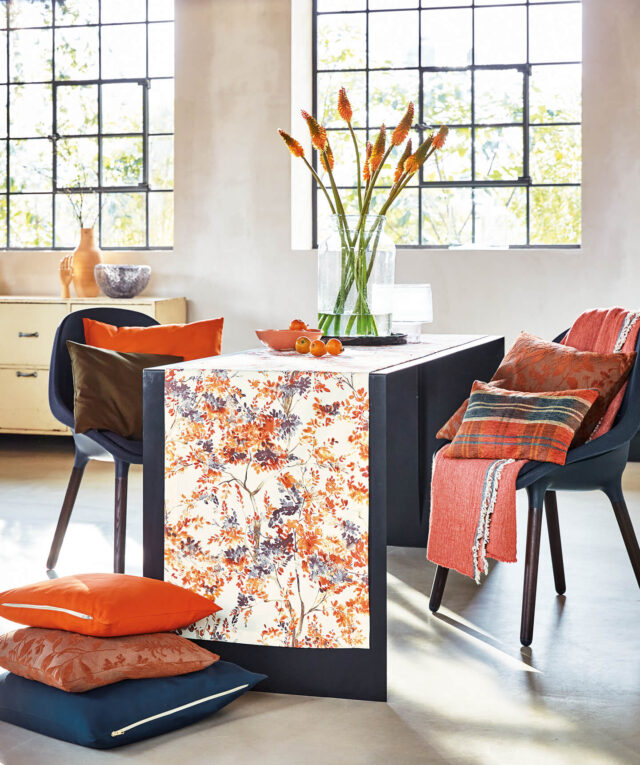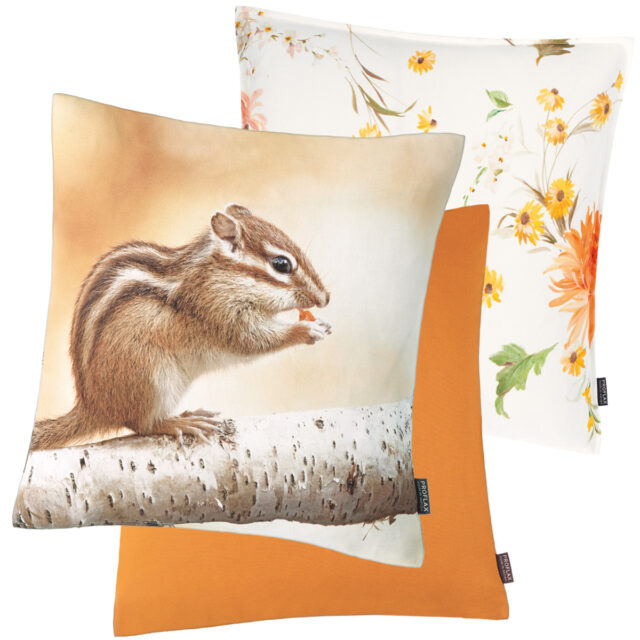 Think eco!
---
Nature is a matter especially close to our hearts. That's why we've been sourcing our products for many years almost exclusively from Europe. Here, the environmental protection laws are especially strict and the transport distances are fortunately short. In addition, we try to work as sustainably as possible on every production level – in cooperation with our suppliers, who are at least as ecologically-minded as we are.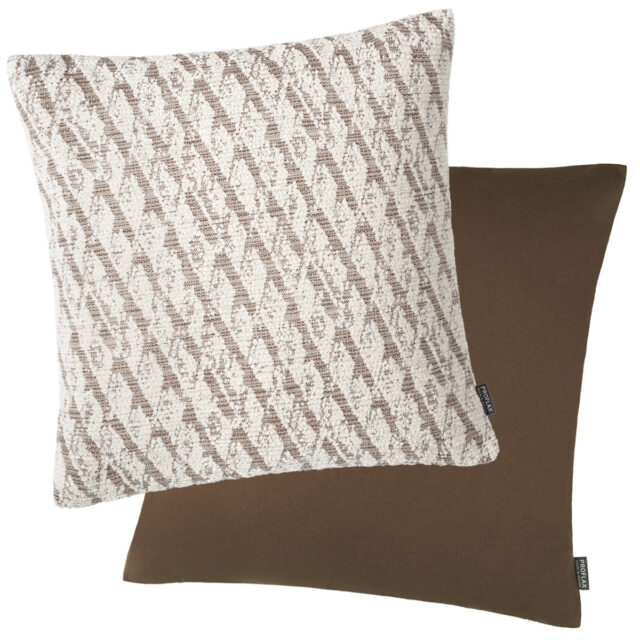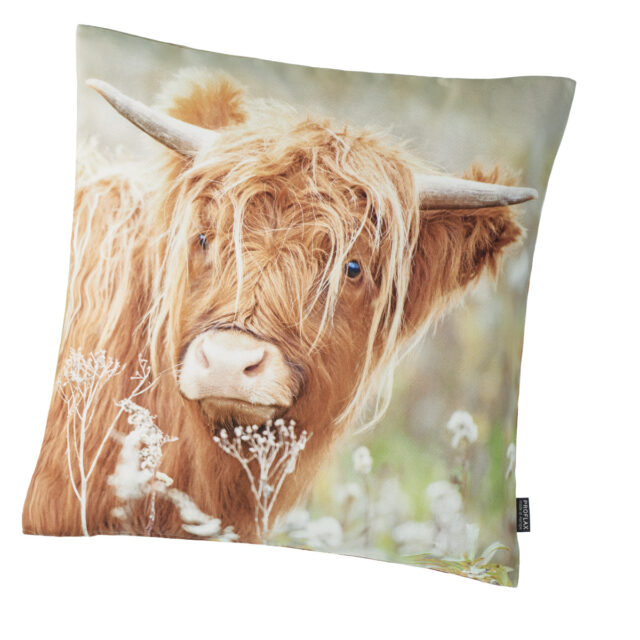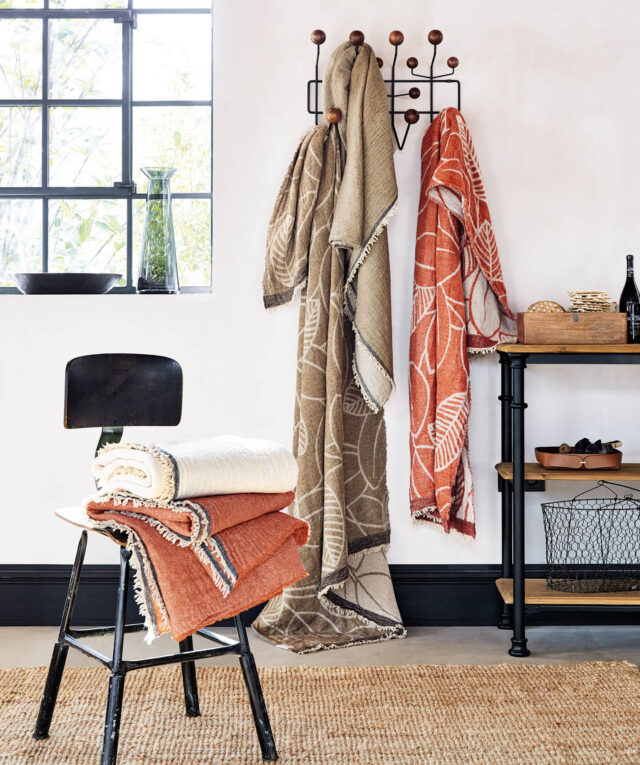 FRANKY
---
Doubleface FRANKY has simply all the qualities that trendy sofas fancy: laid-back washed look, high cuddle factor and such wonderful new trending colours as Marone and Forest. The perfect complement is ARON in leaf design – not only colour-wise, the two make a Dream Team!