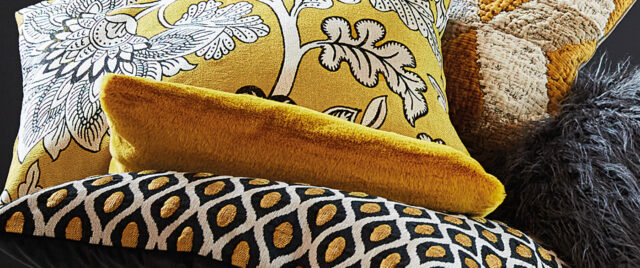 Luxuriant flower arrangements! Flamboyant ornaments! Downy plush throws! Here at the latest is where style-conscious ladies lose any restraint and celebrate Winter with every last fibre. We love!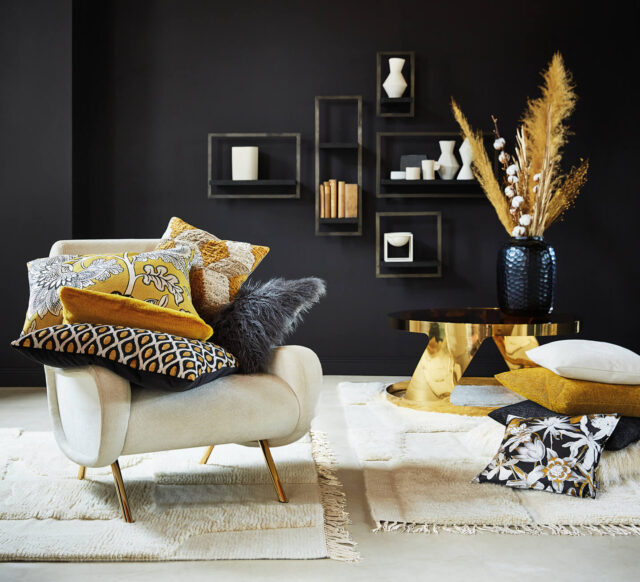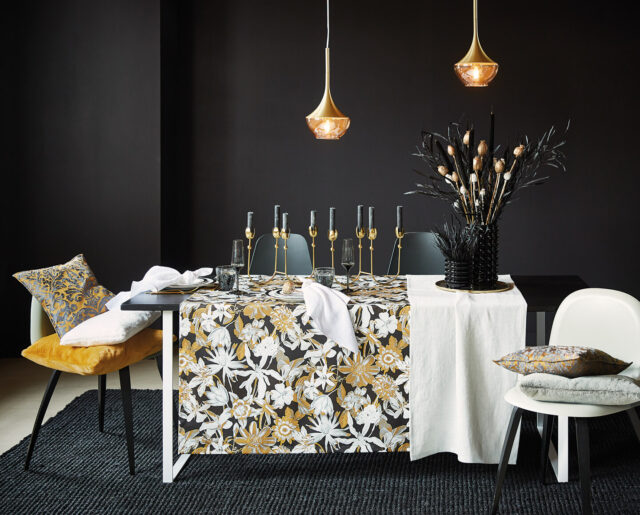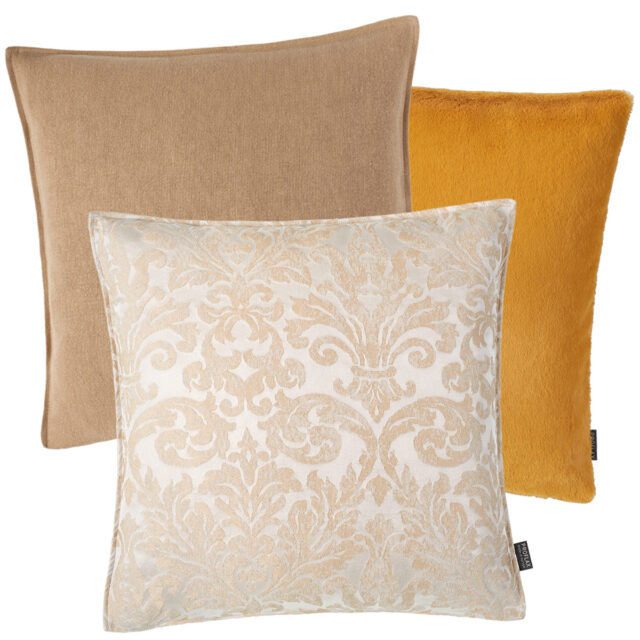 Gorgeous tables
---
What is indispensible for the table this season? Dramatic flower prints, exquisite tone-in-tone patterns or classical ornaments in super-modern colour combinations such as Honig and Anthrazit! As a genuine Table Fashion pro, Proflax also has many other styles to offer – and what's more, in a huge range of colours and materials. In sizes, as well, we are flexible and for example, will run up a tablecloth for a 12-person dinner according to your stipulated dimensions. First-class workmanship and hand-stitched envelope corners are a matter of course. But we've been doing this, after all, for over 150 years.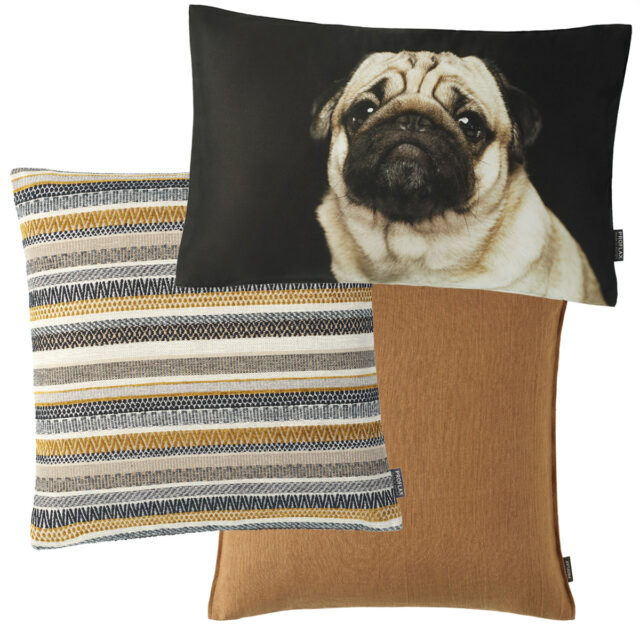 Öko-Mops
---
As are all our digital prints, pug PASCHA is a genuine European and produced in line with strict environmental protection directives.
Natural Chic
No matter if it's heavy and patrician like BODA, or nonchalantly-crushed like SVEN, linen makes you happy! For one thing, because by its nature, it's sustainable, as low-maintenance flax needs hardly any water, fertilizer or pesticides. Primarily, however, because our two super-linens come in practically every shade the universe comes up with  — in top-stylish Camel, Mohn and Marsala, as well.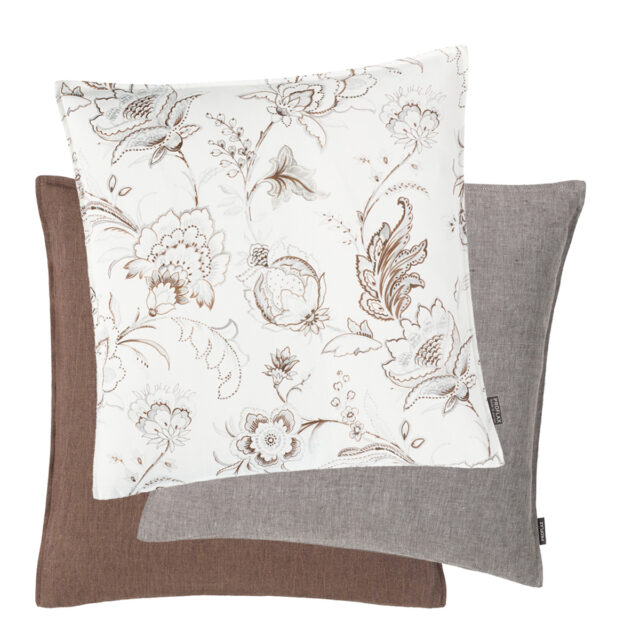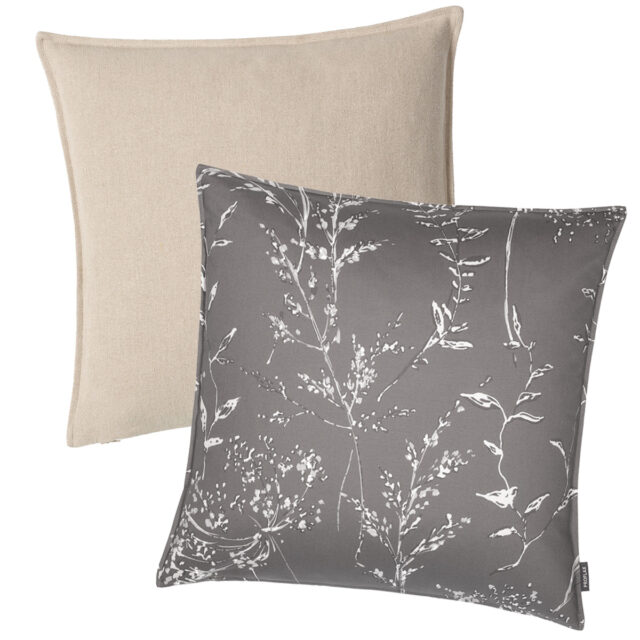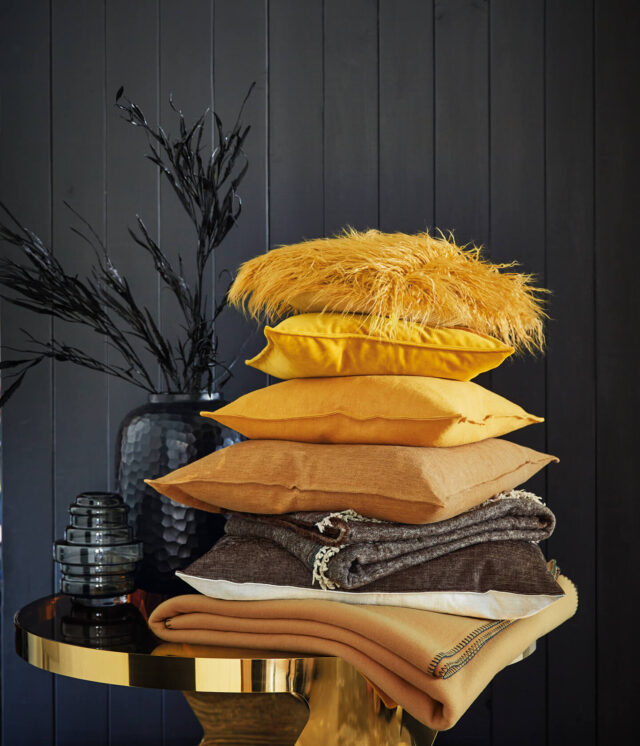 Be Monochrome!
Simply combine various Basics in one colour family: Since all the shades are attuned to each other, the result is harmonious as a matter of course.