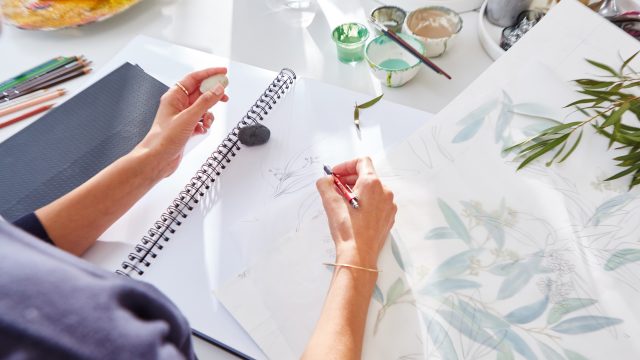 Exceptional design: We do it by hand.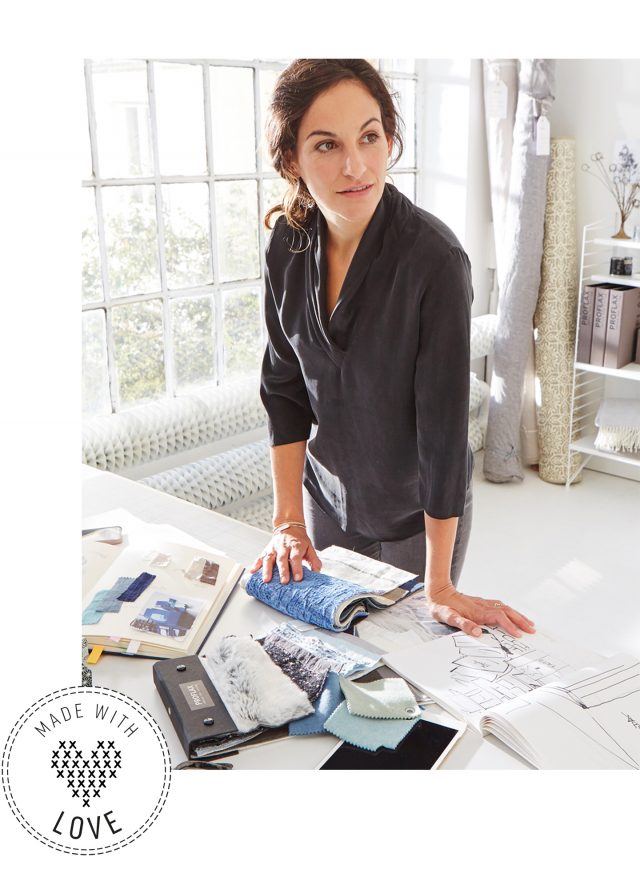 For really good design,
---
we go to great lengths. Our staff are on the road all over the world – always on the lookout for the latest trends, ideas, inspiration. And we even go the extra mile: in our design studio, we create motifs and patterns of our own for every season, just as it should be, by hand.
We take "Made in Germany" to mean: Every stitch fits.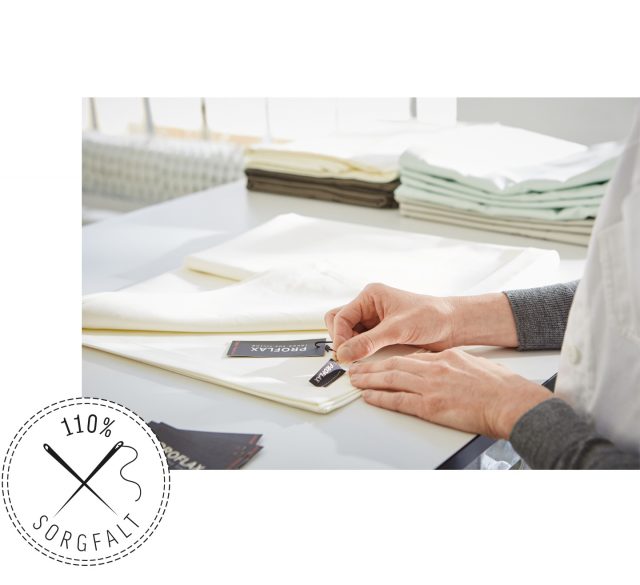 As dyed-in-the-wool Germans,
---
we are more than precise – we're finicky. We love it when seams are sewn impeccably, when edges are finished meticulously, and all the threads run precisely where they belong. That's why every last detail is checked and double-checked. And no product leaves the house until it meets the highest standards of quality.
Thus, for instance, we use only high-quality branded zippers that match the respective cushion or duvet-cover exactly in colour and measurement. Even the sewing cotton has to match perfectly. Anything else would be, well yes, simply not German enough.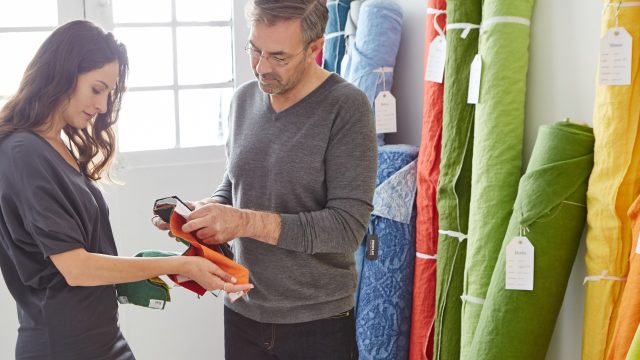 We're on first name terms with every yarn – And that goes back to 1864.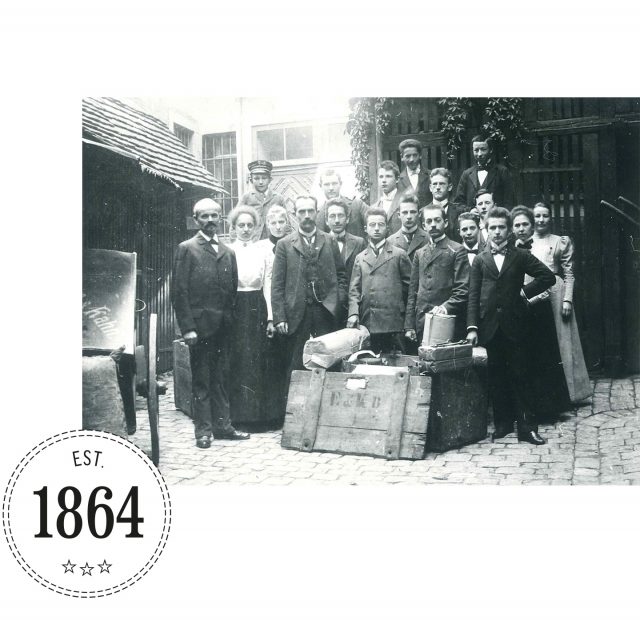 When it's a matter of quality,
---
there's probably nobody that can pull the wool over our eyes. Maybe that's because our textile experience has been handed down continuously for more than 150 years. Year after year, this knowledge is augmented and deepened by designers, craftsmen and fabric experts who devote themselves with dedication, enthusiasm and great expertise to the task. Maybe, too, it's in our nature: in our region, flax has been grown and made into linen since ancient times. We even bear it in our name.