Autumn/Winter 2021: The latest designs, the most attractive styles. Cushions, throws, and table fashions from Proflax.
If you have a soft spot for home styling, the world of Proflax is the right place for you. Here you will find cool looks, fine materials – and the highlights of the 2021 Autumn/Winter season: Delicate forest and field growths in cool bleu-tones, extravagant gobelin motifs in vibrant earth tones, classical ornaments in super-modern colour combinations such as Honig and Anthrazit and our powder-puff-soft Fabulous Fake Furs, they rank so high on the wish list.
---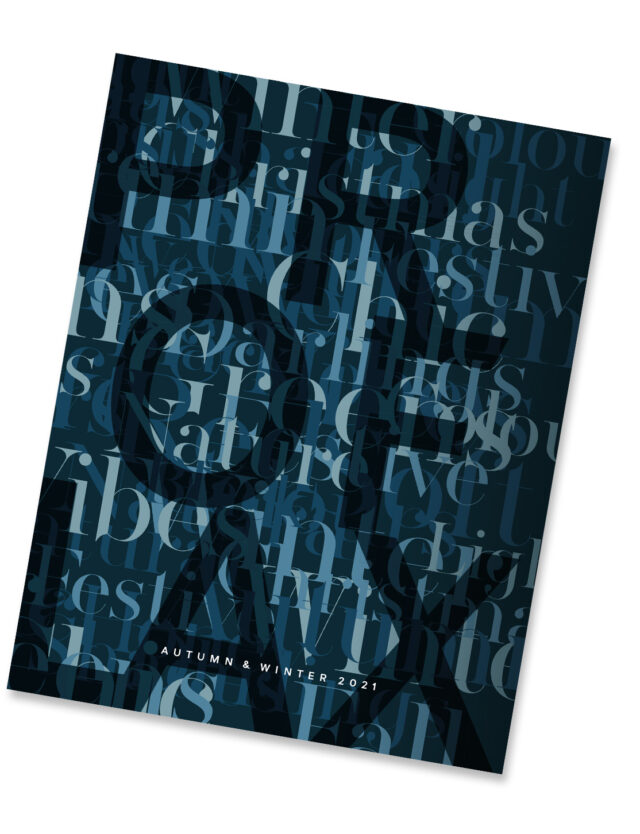 ---
Delight in the new looks!
Now in our Autumn/Winter collection 2021
view the collection
Download the catalogue A/W 2021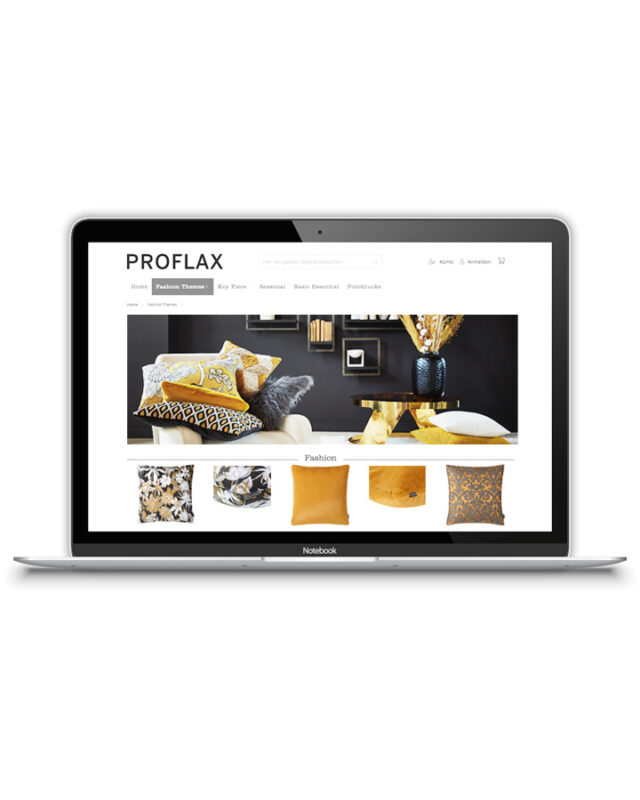 Welcome to your online shop!
---
Never before has it been easier to re-order: in our dealers' online shop, we have sorted our entire collection clearly according to categories for you. There you find for each theme not only all the fashion products but also the matching Seasonals, Basics and Key Pieces. So you can be sure that the colours and materials harmonise and your personal selection is always consistent. If you are interested in individual categories such as Basics or throws, you simply click on the corresponding headings. Come on and take a look!
to the B-to-B shop
Among solids and faux-solids there are seasonal "must-haves", too. We have scouted out the most beatiful of these Seasonals for you. Seasonals are available for one season only. All the standard sizes can be supplied at short notice.
Our new Seasonals
With over 489 solid shades, our Basic Essentials are simply ideal for combining! The colour palette is realigned every season. Basic Essentials are available all year round and can be delivered at short notice in standard sizes.
Have a look at our collection
Catalogue S/S 2021 // Download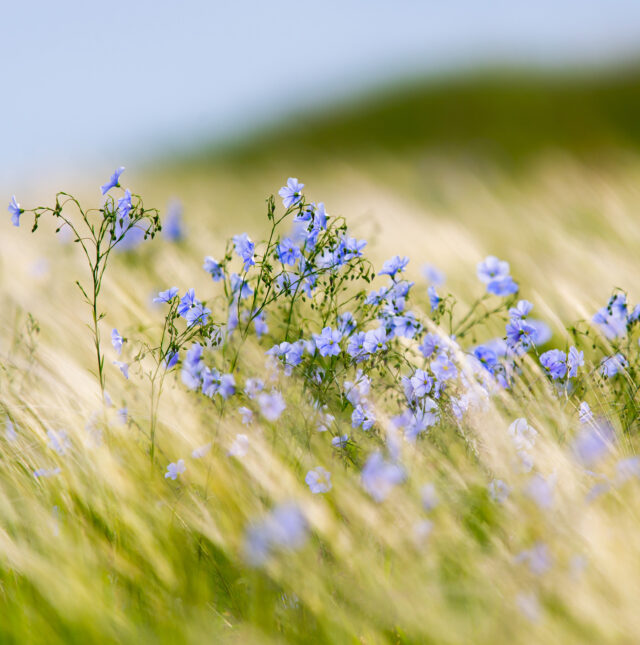 Our Home. Our Planet.
---
For many years now, Proflax has been advocating a responsible and sustainable way of treating the environment. Together with our suppliers, we are working continuously to improve the ecological footprint of our products – down to the last detail.
Made in Europe
Save the animals
Low Waste
Green by Nature
2 collections, 280 novelties, 12 trendy themes. Every year.
The Proflax team creates a brand new cushion twice a year, Table linen and plaid collection with 6 different trend themes and 140 innovations. All fashion products are complemented by exactly that coordinated Seasonals, the trendy must-haves in the Faux-Uni range. The successful standard basic range with more than 489 solid colours will be available every season rounded off by changing trend colors. Combining becomes child's play!
Exceptional design is handmade by us.

For us, "Made in Germany" means: every stitch fits.

We're on a first name basis with every yarn. And have been since 1864.