Leos love the Industrial Style! Why? Because they know that the mix of rooted-in-nature ethno elements with modern shapes and materials produces a simply irresistible effect: very warm, very lively and totally cool.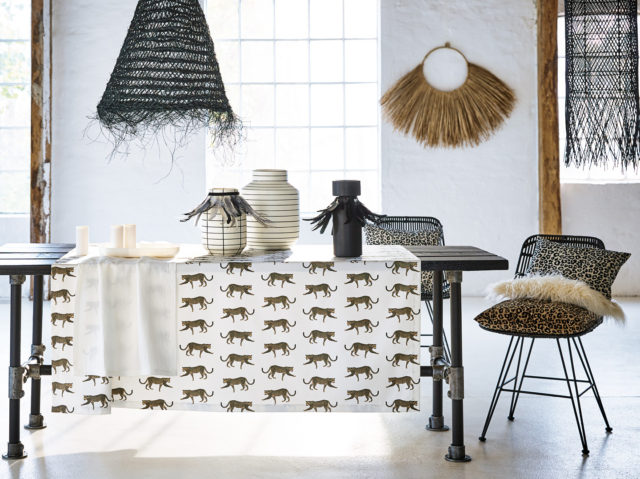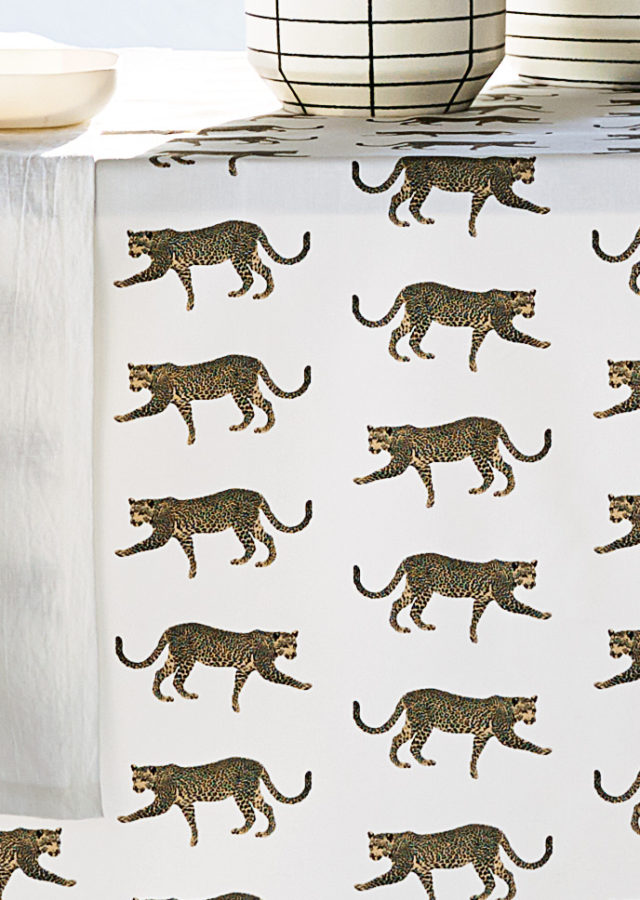 Made in Europe
---
Our products are almost exclusively produced in Europe. And so the transport distances are short – often scarcely more than a hop, skip and a jump away.
Seasonal ELANI
ELANI has simply everything that it takes to be a favourite summer cushion: the sky-over-the-desert graphics, the comfortably airy linen, a gentle stone-coloured background and cheerful colour-wash shades. What goes with it? A warm summer evening on the balcony, a chilled glass of wine and our relaxed chenille MARLO!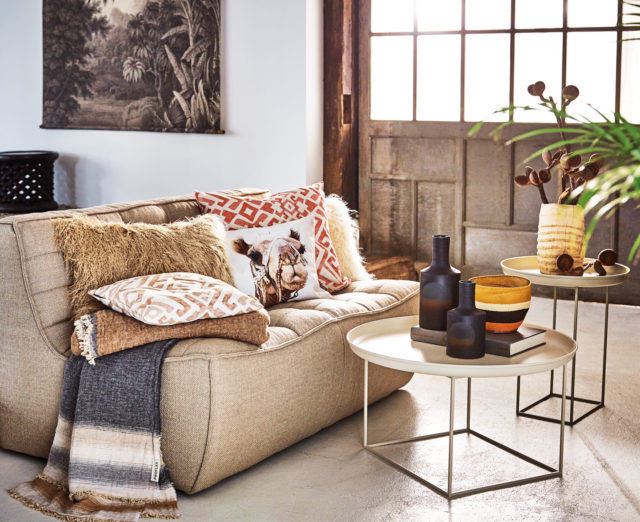 Seasonal MARLO
In this season, exciting textures are again among the must-haves in interiors. Our favourite: the variation in high and low of MARLO. It is created through a mix of extra-thick, soft chenille and very fine, smooth yarn. The whole thing is topped with vibrant colours such as Orange and Lagune that seem to positively pop out of the vintage background. We love!